Bunk Bar Southeast
Sun., Jan. 14, 9:30 p.m. 2018 21+
$12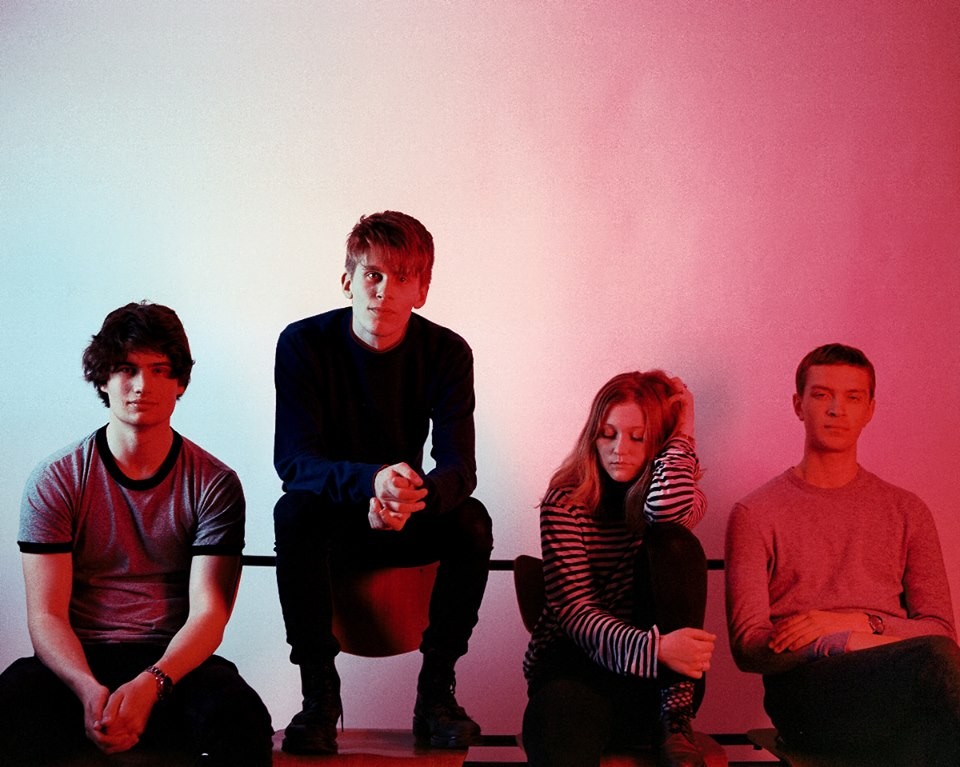 If you wanted to use an album title to sum up our collective state of being over the past year, you could do much worse than the name of Sløtface's debut full-length, Try Not to Freak Out, which came out late last summer. And rest assured, Sløtface feels approximately the same way—the young Norwegian quartet spikes its music with pop-culture references, plenty of punk spirit, and progressive lyrics that touch on feminism, environmentalism, gender equality, and politically fueled anxiety. "I've filled my quota of boys with acoustic guitars," sings Haley Shea in "Nancy Drew," a song about busting up boys' clubs. "But more are born every year." This is true, of course. But it's bands like Sløtface—with breakneck speeds, roaring guitars, killer melodies, and socially aware perspectives—that will be indispensable as we move forward into the future. Let's all try not to freak out together.
1028 SE Water Ave., Portland, OR 97214
503-894-9708
Hours: Sun-Tues 11 am-10 pm, Wed-Thurs 11 am-12 am, Fri-Sat 11 am-1 am
http://bunkbar.com
Event Times
This event is in the past.
Category