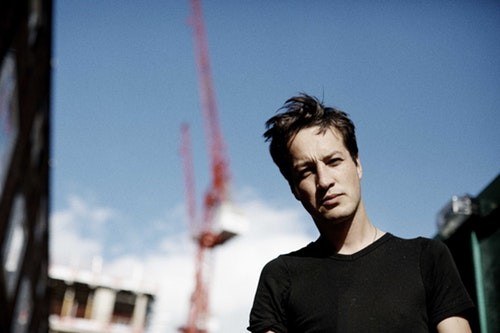 For a 27-year-old New Zealander, Marlon Williams sure could have fooled his audience into thinking he's a middle-aged veteran country singer from Nashville. The deep, velvety smoothness of his voice and subtle undertones of melancholy in his melodies sound like he's experienced more love, heartache, and sunsets than the entire population of New Zealand combined. Williams got his start singing in choir at his Christchurch boys' high school, starting the band the Unfaithful Ways when he was 17. In Johnny Cash's footsteps, Williams haunts the listener with a modern twist on old-school country melodies, with guitar riffs that will seep into your skin and envelop you like a childhood blanket. ROSE FINN
Found something you like and don't want to forget about it later?
Just click "Save Event" on any event page to save it to your own private list.
Event Times
This event is in the past.
Category