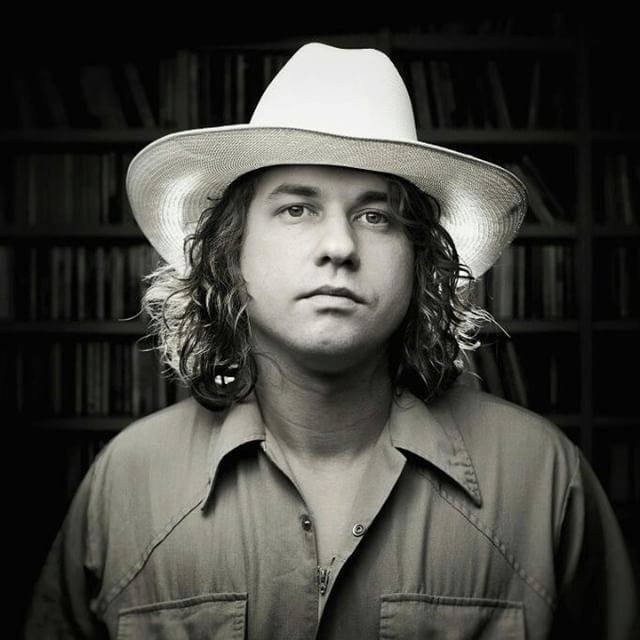 With his 2017 album, City Music, Los Angeles singer/songwriter Kevin Morby sounds like a wayfaring Lou Reed—his metropolitan love songs capture the electric feeling of being dwarfed, surrounded by life, and high on the communal energy that only exists in cities.

Tickets to the 4/2 show at Mississippi Studios are sold out. To purchase tickets to the 4/3 show at the Aladdin Theater, click here.
Event Times
This event is in the past.
Category