Bunk Bar Southeast
Fri March 23, 9:30 pm 21+
$12-14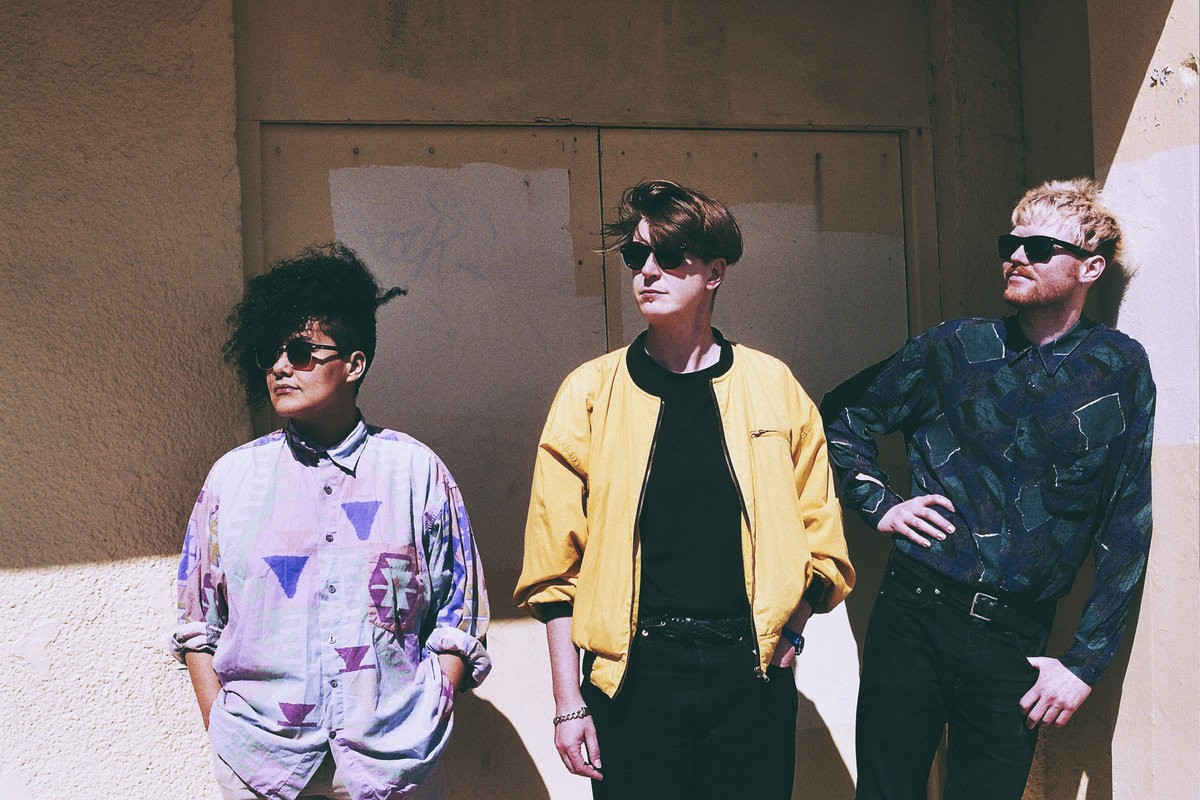 UK post-punk revivalists Shopping have this weird way of accommodating any vibe that comes their way. The trio's songs are multi-use marvels that will dance with you if you feel like dancing, pace with you if you feel like panicking, or console you if you feel like crying. Crucial progenitors like the Slits and the Au Pairs provide the DNA, so nostalgia is welcome here as well, but when I hear Shopping do their thing, I can't help but feel planted in a present that is giving me permission to simply be. Like buildings designed to shift, roll, and sway to withstand the violence of an earthquake, Shopping's songs are reactive compounds that use vulnerability to absorb and understand and respond to a world that is confusing and scary. To listen is to be invited into that realm of rawness and strength. What you do there is up to you.
1028 SE Water Ave., Portland, OR 97214
503-894-9708
Hours: Sun-Tues 11 am-10 pm, Wed-Thurs 11 am-12 am, Fri-Sat 11 am-1 am
http://bunkbar.com
Event Times
This event is in the past.
Category