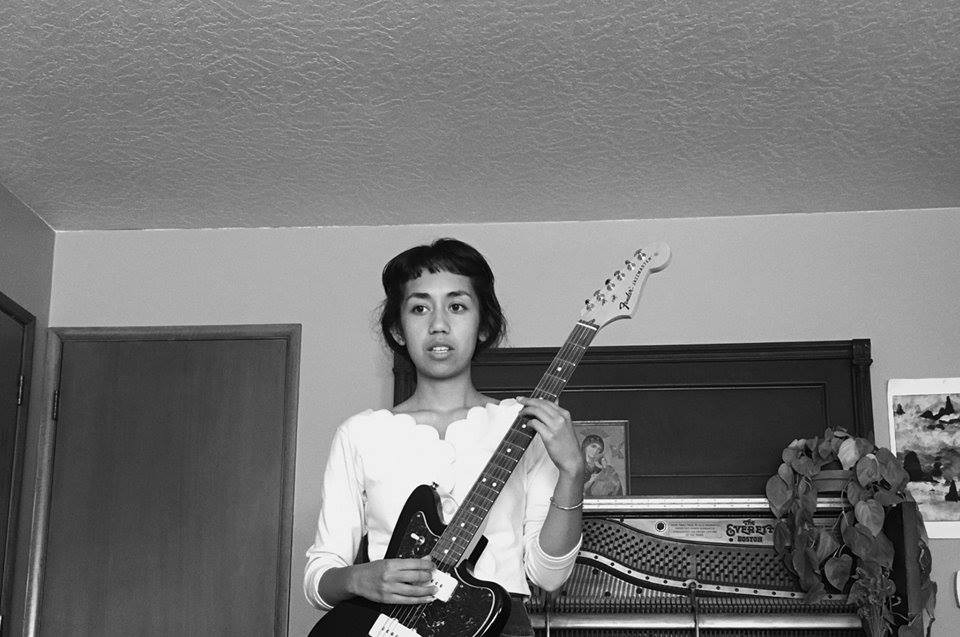 A few weeks ago, I saw Haley Heynderickx play an intimate set at the Lan Su Chinese Garden. It was a powerful performance—she encouraged the audience to close our eyes and listen to the rain. Heynderickx grew up studying bluegrass guitar, and she brings that folk sensibility to her indie pop songs. If she were alive in their heyday, she'd probably be right at home on bills with songwriters like Townes Van Zandt and Jackson C. Frank (she does a chilling cover of Frank's "Blues Run the Game"). Heynderickx is currently getting ready to release her debut LP, I Need to Start a Garden, in March via Mama Bird Recording Co. Tonight she's joined by Surfer Rosie, an angsty indie band with a vulnerable side. 


1825 SW Broadway, Portland, OR
Event Times
This event is in the past.
Category