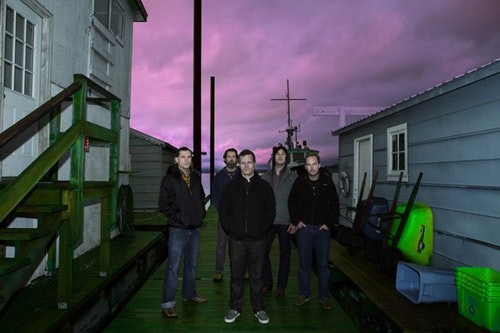 With a moody catalog that has touched on post-rock, folk, metal, prog, electronics, and beyond, Portland-based instrumental band Grails have never stayed in one place. That's true of the band members, too, who have scattered around the globe, but for tonight's two shows (including a super-late Sunday night set—sorry, worker drones), founding members Emil Amos and Alex Hall have enlisted Zombi's AE Paterra and local folk-psych mainstay Ilyas Ahmed to reinvent Grails once again.


Tickets to the early show are sold out. To purchase tickets to the recently added late show with Grails, click here.


Event Times
This event is in the past.
Sun Feb 25, 9 pm, 9 pm, 11:45 pm.
Category