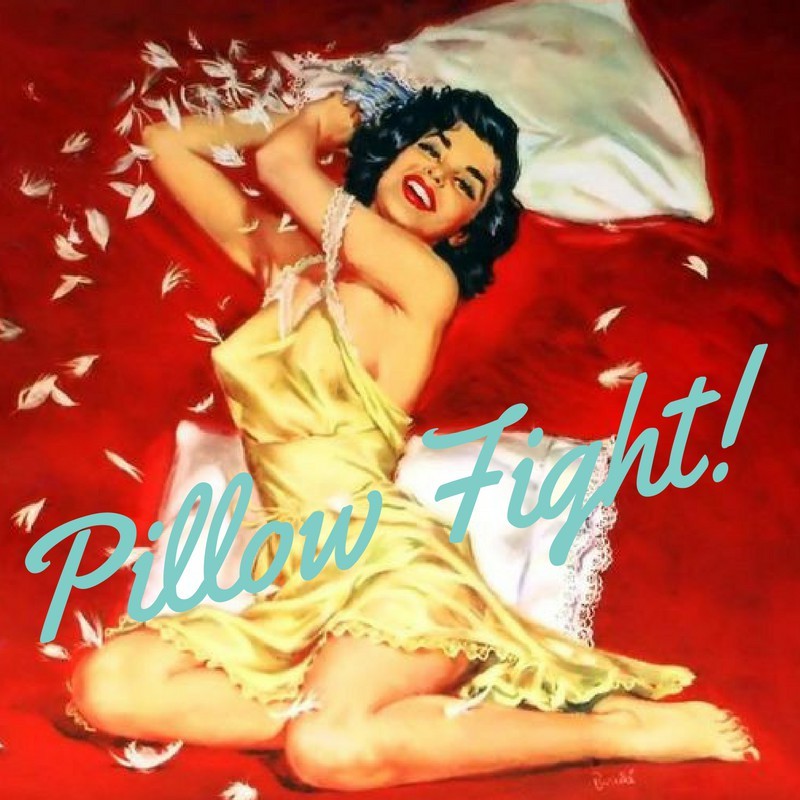 Portland's improv-comedy scene is getting bigger and better by the second, so if you've been avoiding it for some dumb reason, here's a great show that will set you on the right path: Pillow Fight! It's an evening of high-larious improv comedy featuring the town's funniest women, including Siren Theater's Shelley McClendon, Kirsten Kuppenbender (Lez Stand Up), Katie Nguyen (Mercury Genius of Comedy), Erin Jean O'Regan (Stumptown Improv Fest and Merc contributor), and Janet Scanlon (Portlandia). Pillow Fight! is just the women-driven comedy juggernaut we need at times like this.
315 NW Davis, Portland, Oregon
Event Times
This event is in the past.
Category