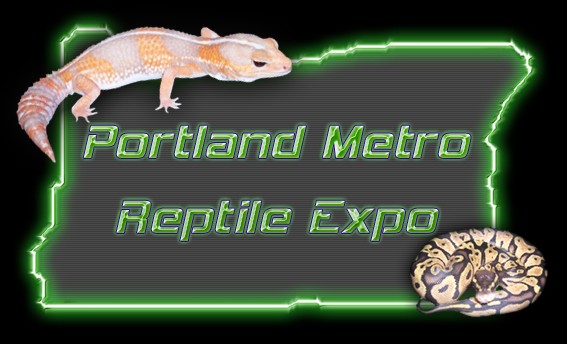 Am I recommending that you get stoned and go to the Portland Metro Reptile Expo at the Holiday Inn on Northeast Columbia? Well, since doing so seems morally and legally dubious, let's say I'm not? But I'm not not recommending it! Boasting "over 17,000 feet of pure REPTILIAN EXCITEMENT," the expo promises "a huge selection of live reptiles and amphibians," many of which are FOR SALE, one of which is a SEVEN-FOOT AMERICAN ALIGATOR, and all of which will send horrifying chills down your pathetic and frail mammalian spine. From creepy snakes to rare pythons, this is the spot to go to stare into the cold, unblinking eyes of the alien creatures who ruled this planet before time began, and who will outlast us all. They are secure in their dominion, and they would kill you in a goddamn second if only given a chance.
8439 NE Columbia, Portland, OR 97220
Event Times
This event is in the past.
Category