Bunk Bar Southeast
March 10, 9:30 pm 21+
$10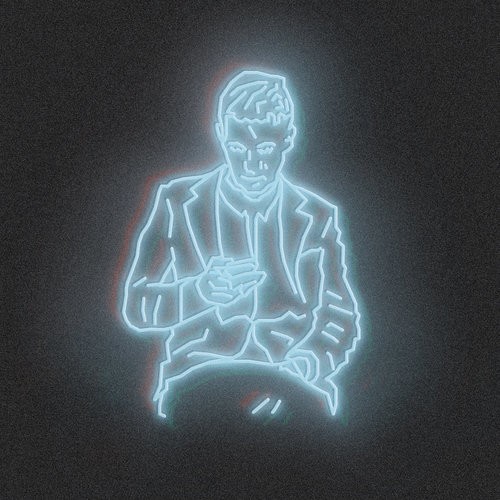 Some might know Colin Jenkins through his piano skills and harmonic hand in the Portland pop brigade Ages and Ages. A few less might know Jenkins through his solo material, which amounts to just a few sparse demos and covers uploaded online. That's about to change with his newest record, RE: FWD: FWD, which diverges from that old simplicity and dives headfirst into bright '80s retro-pop territory. From the campier "Get My Weed from You" to standout "Closer2You," Jenkins has built a collection of songs with kaleidoscopic synth juxtaposed by tight percussive beds, creating a world that feels palpably neon. The real thrill comes from Jenkins' vocal performance, often flanked by soft harmonies and guest vocalists. At times, his velvety pop timbre even evokes tamer moments of old Prince lines. Tonight's record release show will kick off with the dreamy psych-folk offerings of fellow local Ryan Oxford.
1028 SE Water Ave., Portland, OR 97214
503-894-9708
Hours: Sun-Tues 11 am-10 pm, Wed-Thurs 11 am-12 am, Fri-Sat 11 am-1 am
http://bunkbar.com
Event Times
This event is in the past.
Category