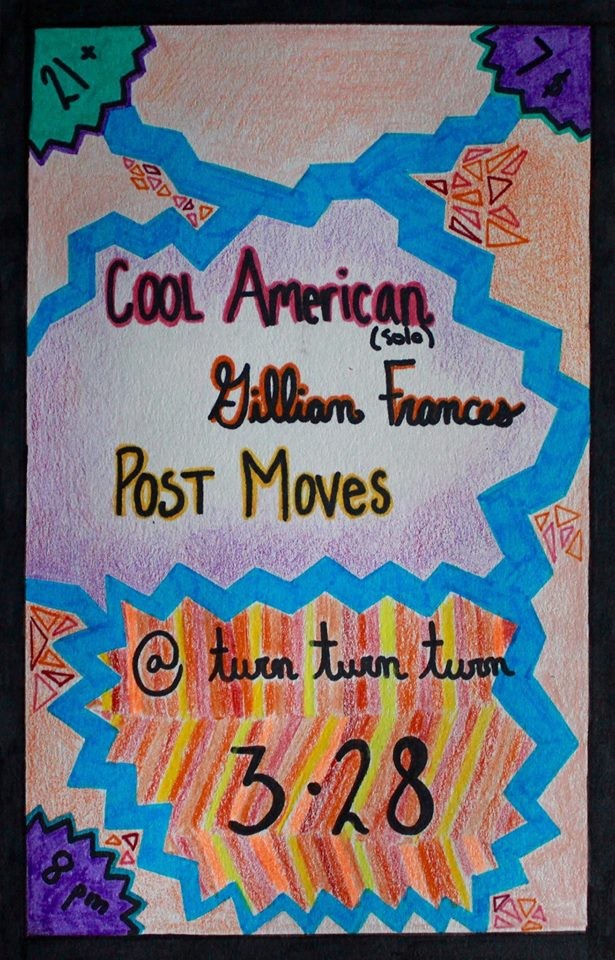 There's little doubt that late '90s indie, emo, and punk crews helped shape Cool American, but that doesn't mean those specters should define the Portland band. Their first two records melded Nathan Tucker's smart pop songwriting with lethargic observational malaise, making hook-heavy tracks like "Who's Got the Next Cut?" (from 2016's You Can Win a Few) feel eerily bleak. On the four-piece's new record, Infinite Hiatus, they double down on the peppiness, scorching through fast-paced punk and Malkmus-esque cleverness, echoing the tempo shifts of a Sidekicks tune, and invoking the twitchy peaks and valleys of millennial boredom.


8 NE Killingsworth, Portland, Oregon 97211
Event Times
This event is in the past.
Category