The Pickle Factory (map) North
Fri., Feb. 9, 6 p.m., Sat., Feb. 10, 9 a.m. and Sun., Feb. 11, 9 a.m. 2018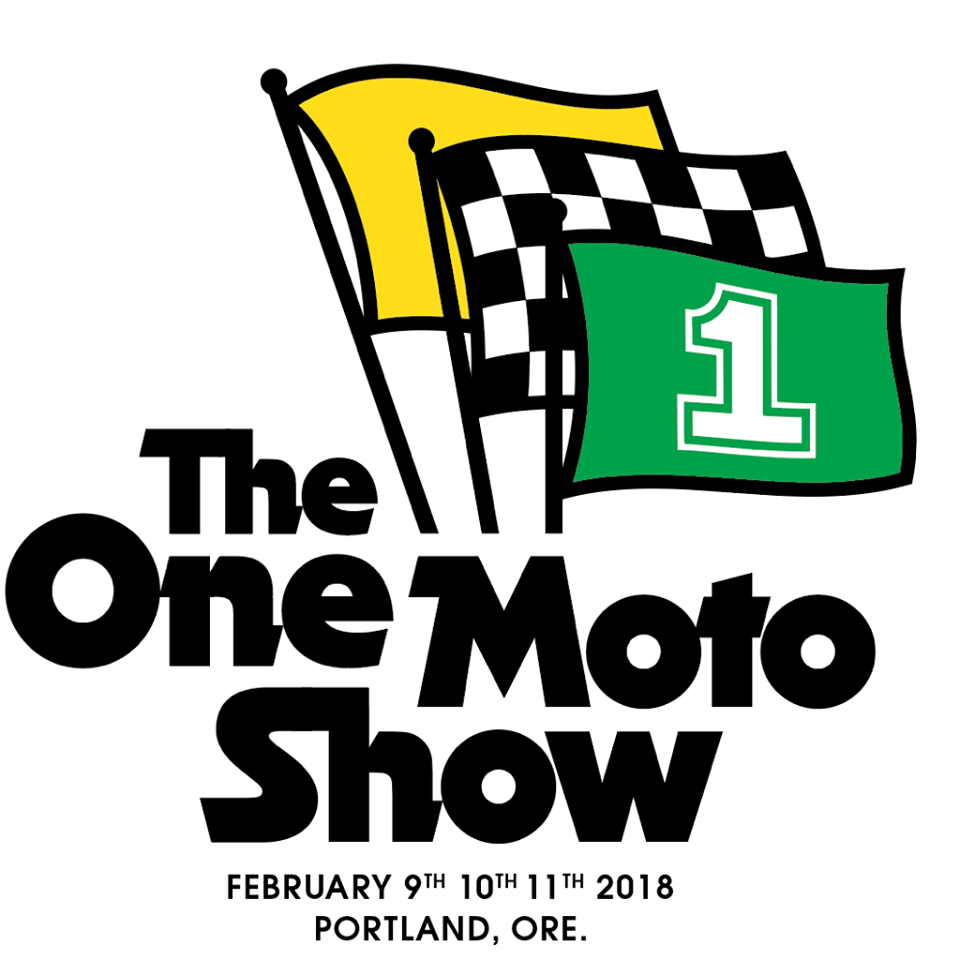 If you love motorcycles—hell, if you love art, food, craft beer, great music, and motorcycles—then the annual One Moto Show is the cultural event of the season! Experience 60,000 square feet of cycle magic in the form of the hottest rare, unconventional, and custom-built motorcycles designed by master crafters from across America (and of course, here in the PNW). Oh, but that's not all! The One Moto Show also features tons of vendors featuring delicious craft brews, coffee, wine, and food, DJ action from Dennis Dread and Trio, bands including Acid Wash, Atomic Rust, and Savage Family, and loads of motorcycle inspired art. And yet? That's still not all! The gang will be taking the One Moto Show down to Salem for flat track races Saturday and Sunday, so check the1moto.com for more information on that, and what will certainly be the best (and funnest) motorcycle show of the year.
900 N Columbia Blvd, Portland, Oregon 97217