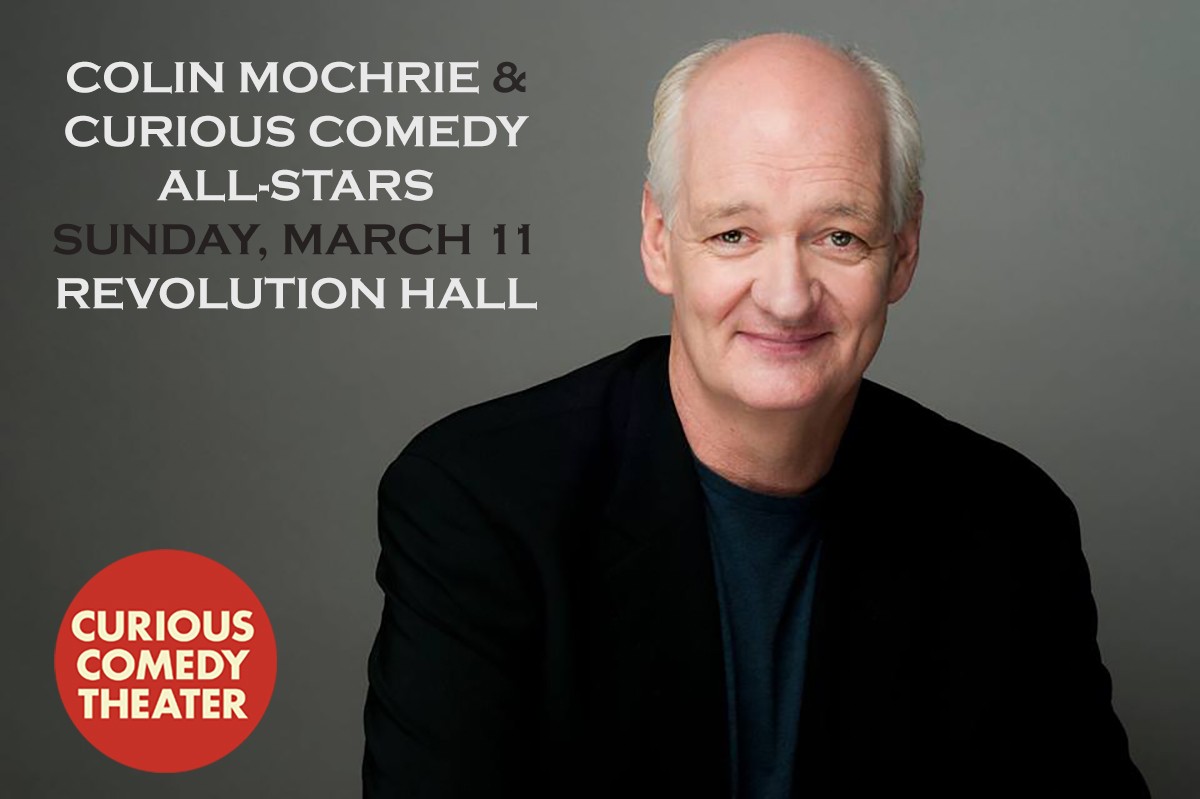 If you're unfamiliar with Curious Comedy, they are a terrific theater providing stand-up comedy, improv, and classes to a laff-needing city. So don't miss tonight's fundraiser for the venue, Colin Mochrie and Friends, starring the verrrry funny former star of Who's Line Is It Anyway? doing improv with all-star members of the Curious Comedy troupe.


1300 SE Stark #110, Portland, OR 97214
Event Times
This event is in the past.
Category