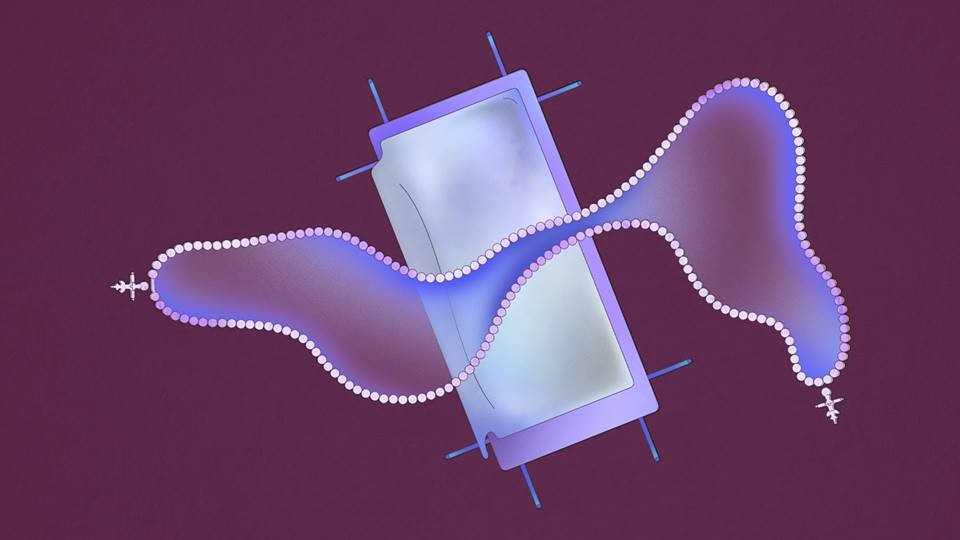 Pat Keen is apparently most comfortable when the music he's playing is entirely uncomfortable. The Minnesotan has logged time as a touring member of Guerilla Toss, an unbound group that views post-punk dance music as a challenge to overcome, and is currently one-quarter of Wei Zhongle, a project that mixes and matches genres and tones with abandon. Keen's solo work, as heard most recently on his latest full-length Albatross, is a lot more contained that either of those outfits, but is still enjoys a carefree stroll on the paths that run between folk, art pop, and something like jazz. There are elements of these songs that connect with those genre descriptions but don't feel tethered to their history or structures. Like Jad Fair of Half Japanese or Oregon's own Michael Hurley, he dances his own steps and asks us to come up with our own in response.


3611 NE Martin Luther King, Portland, Oregon
Event Times
This event is in the past.
Category