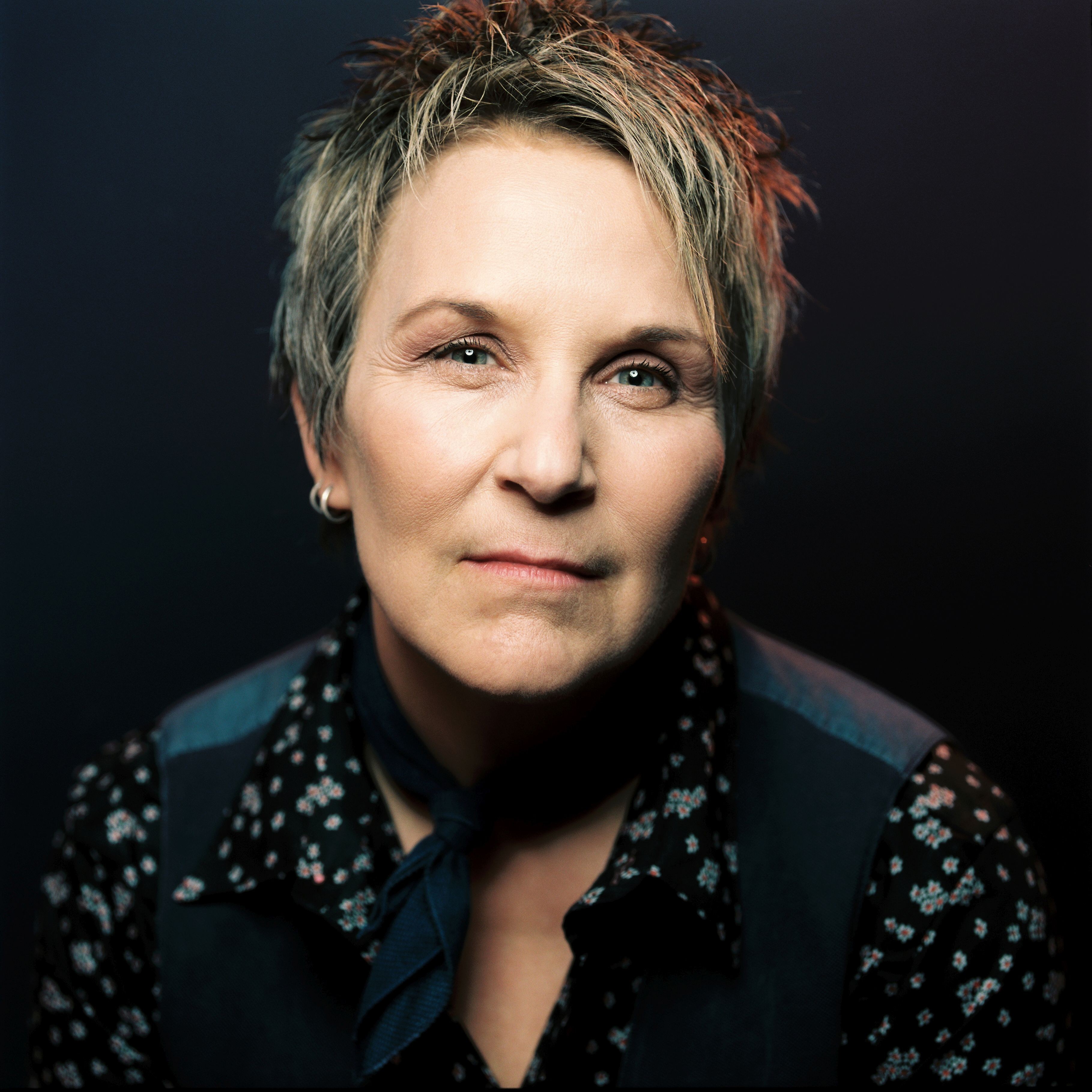 Humongous fucking shoutout to Mary Gauthier. The Nashville-based troubadour is one of the realest in the game. I got turned on to Gauthier on while listening to WDVX, a marvelous community FM station from East Tennessee. The tune was a live rendition of "Last of the Hobo Kings," a wistful yarn depicting the American frontier's closing in on the noble drifter. Gauthier introduced it as a story song, and it is, with its verses talked, full of florid, rhythmic language. "Hobo" is backed by a pretty, barebones rock groove and a scraping violin, not unlike the Velvet Underground at their prettiest and most minimal. After Gauthier's name registered on my radar, it started blipping everywhere. She wrote songs with returning Iraq War veterans. Her treatise on songwriting, "A letter to a young songwriter," is inspiringly honest about the loneliness of a life in the arts. (My favorite bit—a tragic truth: "Solitude courts the muse.") Indeed, Gauthier is the real deal. And though at it might not appear so at first glance, she's cooler than every hip, 20-something dilettante in this town put together.
Found something you like and don't want to forget about it later?
Just click "Save Event" on any event page to save it to your own private list.
Venue Hours
Mon 11 am-11 pm, Tues-Thurs 11 am-1 am, Fri-Sat 11 am-2 am, Sun 4 pm-11 pm
Event Times
This event is in the past.
Category