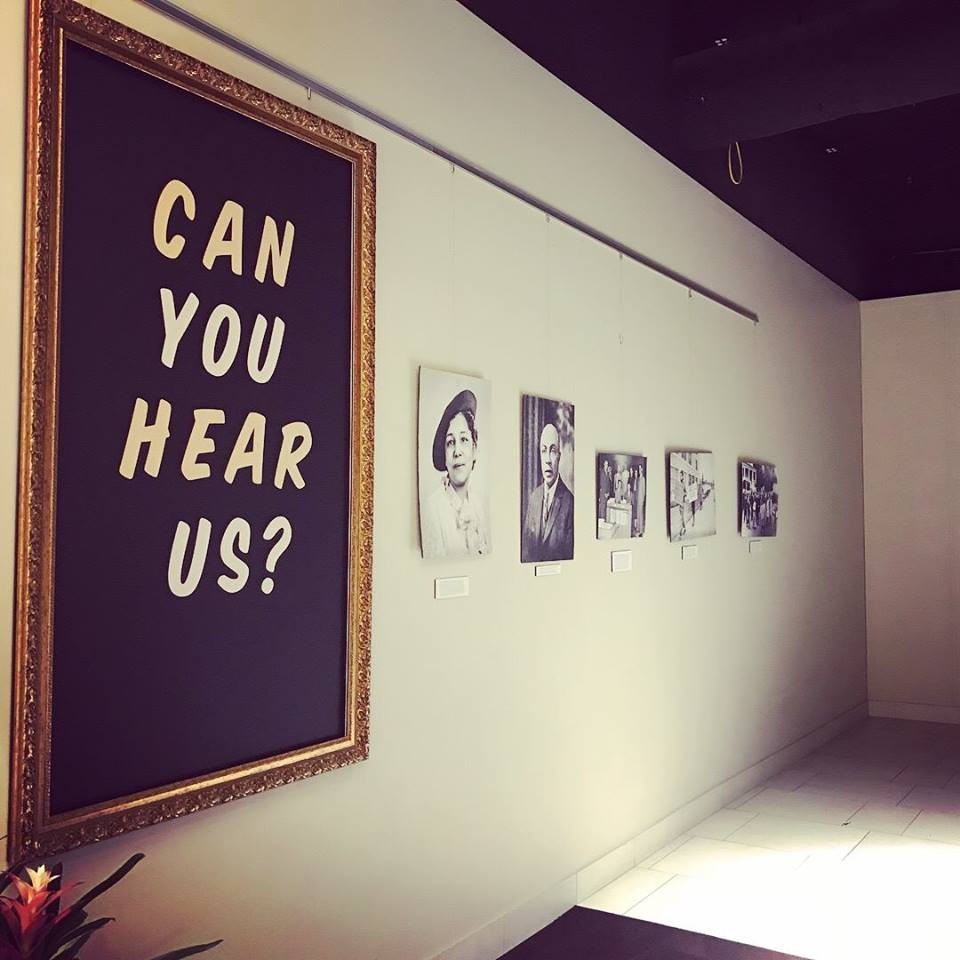 Roosevelt High School students and members of the PDX NAACP will discuss their newest exhibit, Can You Hear Us?, which revisits the NAACP's longest running branch west of the Mississippi here in Portland and celebrates the past 104 years of their work. If you can't make it to the opening reception, the exhibit runs through the end of March.
NE Halsey & NE 16th, Portland, OR 97232
Event Times
This event is in the past.
Category