Doug Fir Southeast
Thurs May 31, 9 pm & Fri June 1, 9 pm 21+
$16-18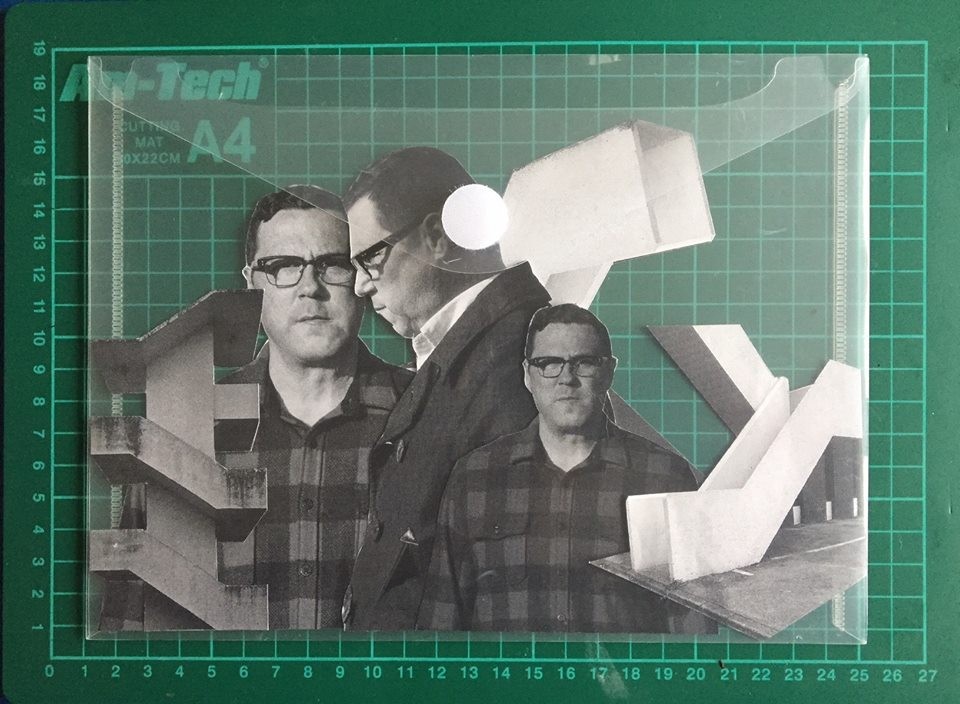 Raise your hand if you thought Damien Jurado's best albums were behind him. That'd be understandable, and it wouldn't be an insult, because the supremely skilled Washington singer/songwriter has released a whole bunch of terrific records over the past couple of decades. But somehow, Jurado's new album The Horizon Just Laughed might be his best yet. It's also his first-ever self-produced album, and it's a downcast travelogue of sorts, packed with hazy recollections of people, places, and feelings. (Eight of the 11 songs have names in their titles.) Sonically, Horizon takes Jurado's easygoing, melodic folk and dresses it up ever so slightly with pretty strings, warm horns, gleaming keys, occasional samba beats, and old soul. Jurado has always been one of the best craftsmen going; to hear him pull it all together yet again is very welcome and utterly inspiring.


Tickets to the 6/1 show are sold out. To purchase tickets to the recently added 5/31 show, click here.


Found something you like and don't want to forget about it later?
Just click "Save Event" on any event page to save it to your own private list.
Event Times
This event is in the past.
Category