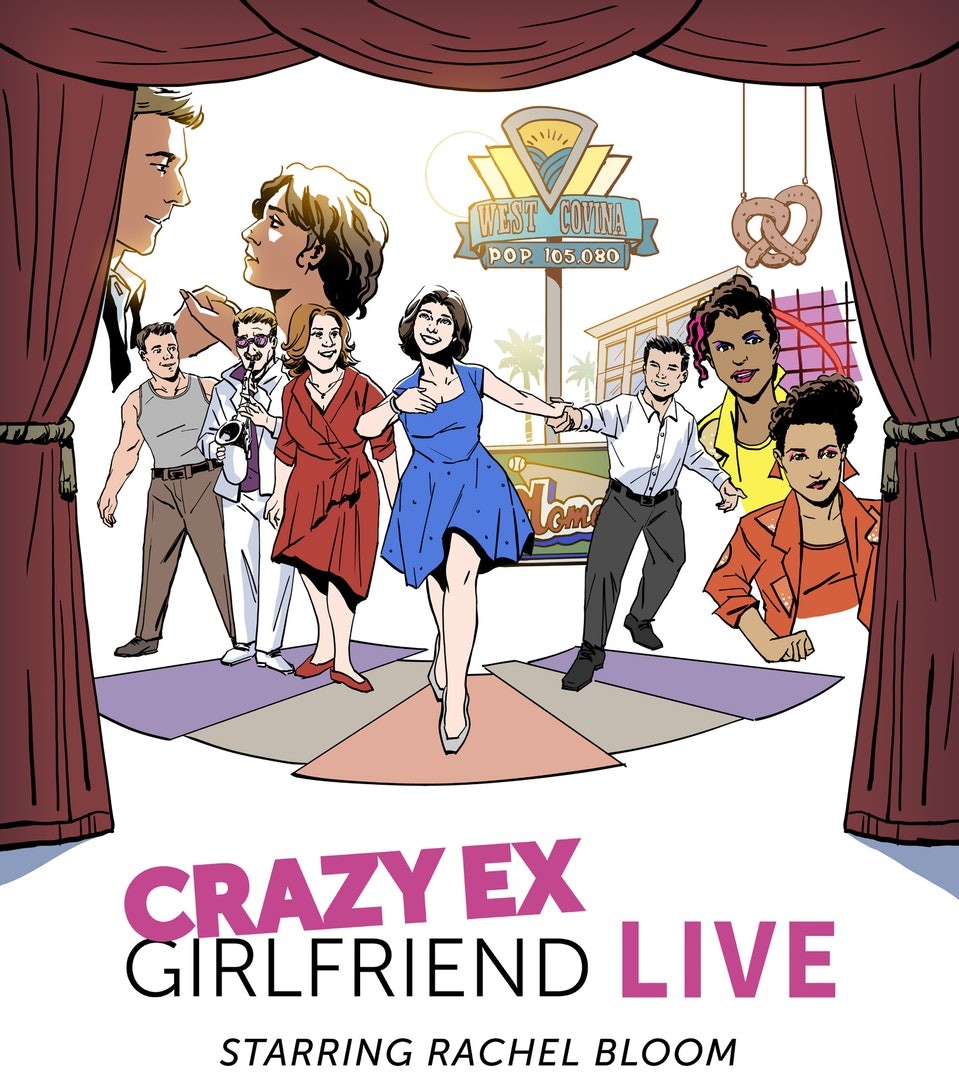 There's more to Rachel Bloom's CW show Crazy Ex-Girlfriend than its sunny, rainbow-hued palette and musical numbers would suggest. From smartly skewering romantic comedy tropes to depicting mental illness with sensitivity and dark humor to acknowledging that not everybody is white and that women still exist after they turn 40, it's doing a lot for a show on the same network as Riverdale. It's even better live.


The 3/31 show is sold out. To purchase tickets to the recently added 3/30 show, click here.


1300 SE Stark #110, Portland, OR 97214
Event Times
This event is in the past.
Category