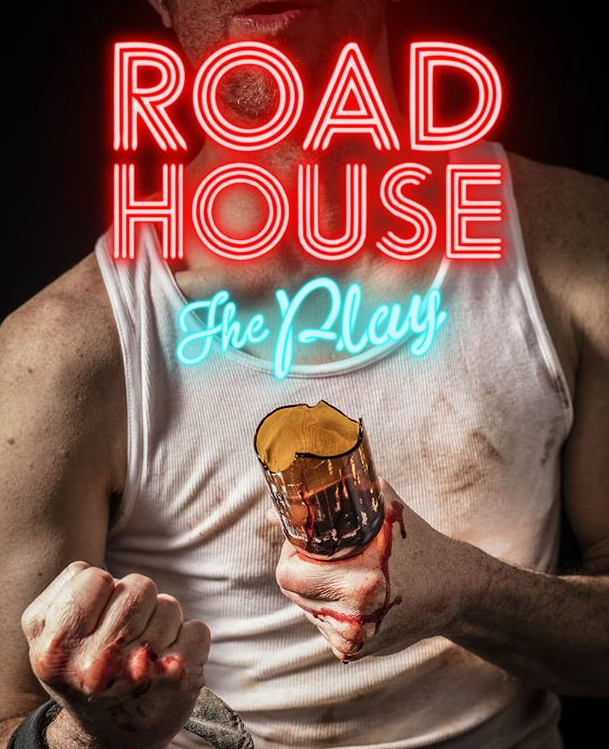 Patrick Swayze gave my friend a ride home once when she was too drunk to drive. He was a true hero and a staple of manly Americana. Road House, the 1989 film, celebrated Swayze's gentle machismo as a "cooler" brought in to civilize a rowdy Missouri nightclub. Road House: The Play!, adapted for the stage in 2010 by Shelley McLendon and Courtenay Hameister, is an uproarious, no-holds-barred, slapstick homage to the film, performed by an outstanding cast of Siren Theater comedy favorites. You'll laugh 'til it hurts! Nobody ever wins a fight, but this show always sells out.
315 NW Davis, Portland, Oregon
Event Times
This event is in the past.
Category