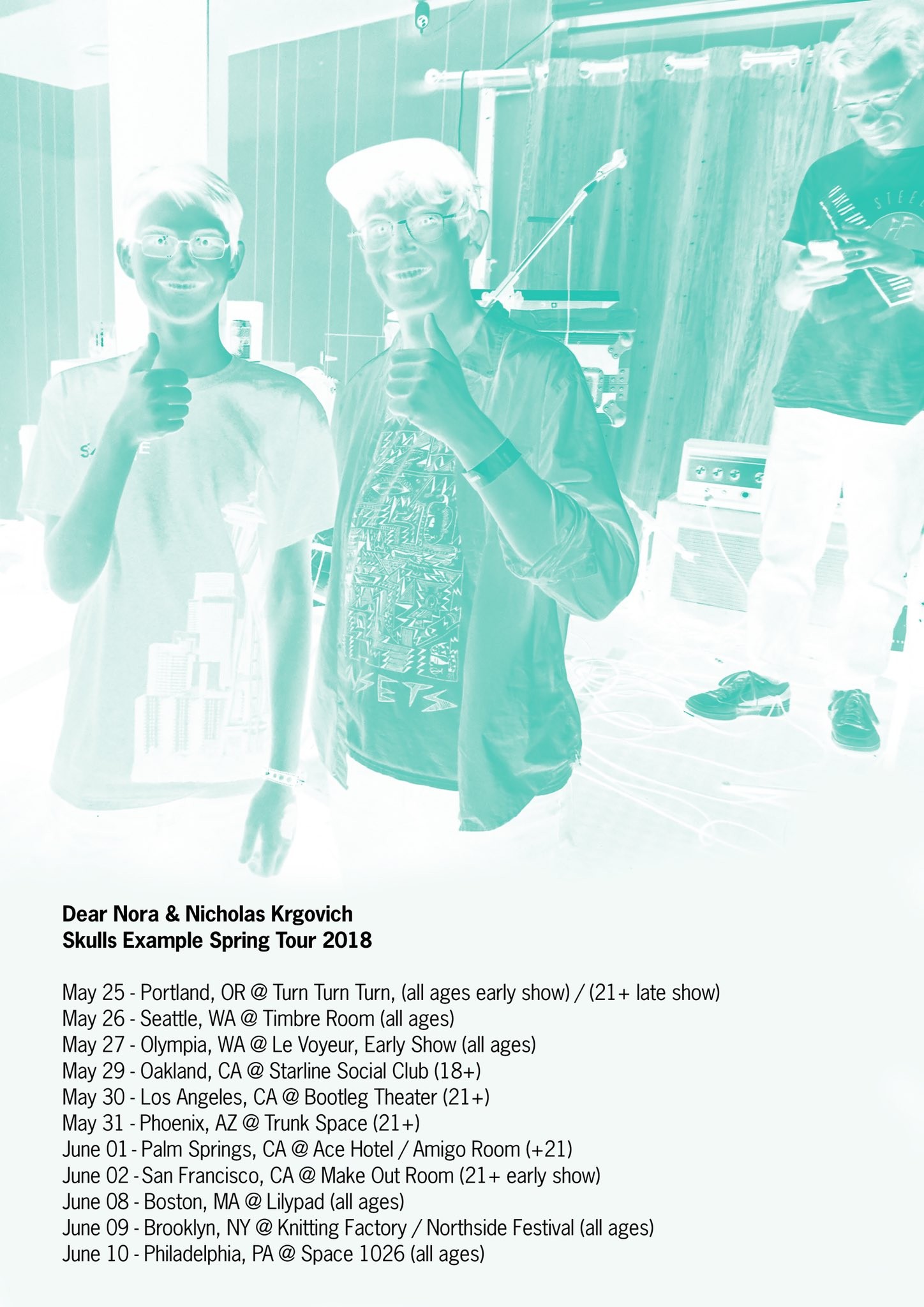 The fingerprints of the candid indie-pop that Katy Davidson crafted under the Dear Nora moniker while living in Portland around the turn of the century can be traced up and down the current crop of lo-fi and DIY-minded singer/songwriters inhabiting your Spotify playlists. Tonight the band celebrates the release of their long-awaited fourth album, Skulls Example, performing an all ages solo set, followed by a separate full-band show for the 21 and up crowd.
8 NE Killingsworth, Portland, Oregon 97211
Event Times
This event is in the past.
Category