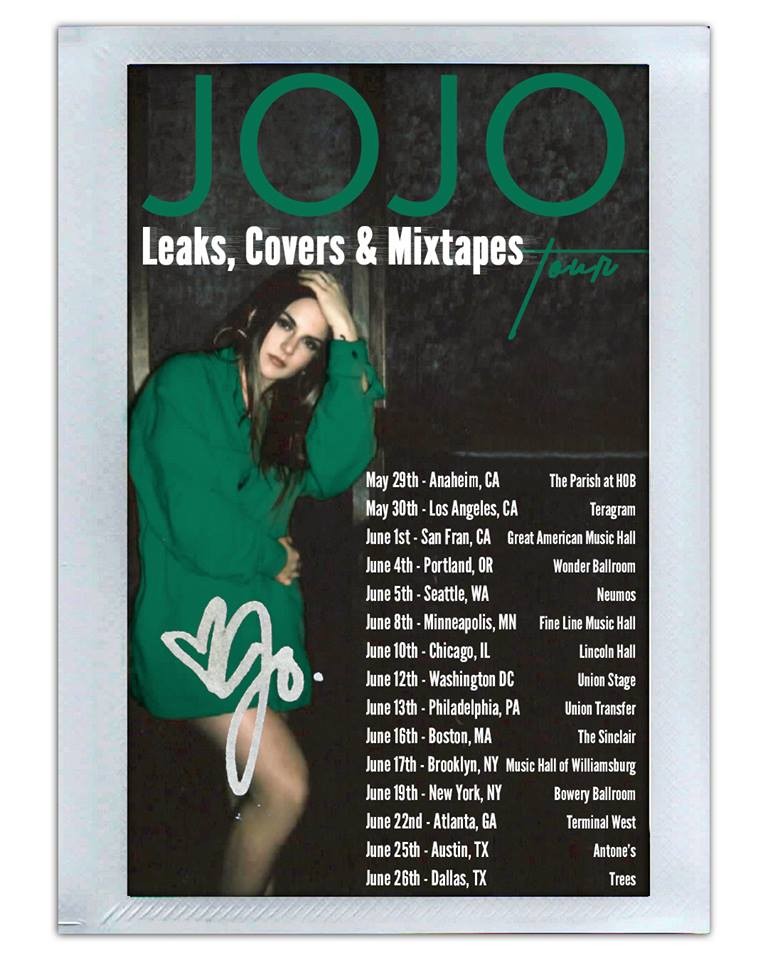 In support of Mad Love, her first studio album in a decade, JoJo recently toured to Portland in 2017. Now she's back again for her "Leaks, Covers and Mixtapes" tour, meaning her set list will pull from the experimental projects she independently released while her career was being stalled by a shady contract. Buckle up for various covers of soul and R&B, and live renditions of songs from 2010's Can't Take that Away from Me, and 2012's excellent Agápē. If her previous show at the Wonder was any indication, JoJo is still one of those vocalists who could sing the phonebook and induce chills.
128 NE Russell, Portland, OR 97212
503-284-8686
Hours: Ballroom open for events only, Cafe open: Tues-Sat 5 pm-"late"
http://wonderballroom.com
Event Times
This event is in the past.
Category