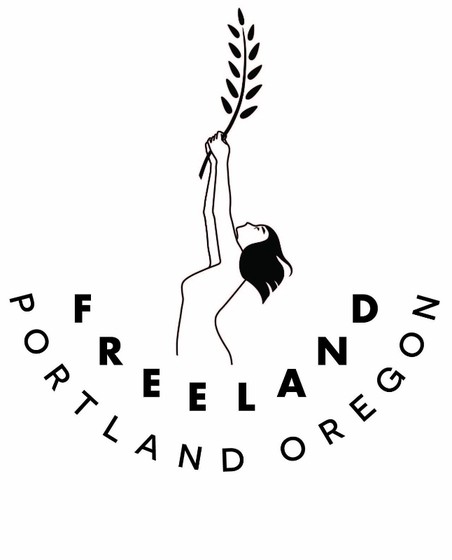 Freeland Spirits throws open their doors to this free grand opening party, with gin cocktails by Angel Face's Lea Brown, Bar Casa Vale's Kacee Solis, and Clyde Common's Angie Ross, as well as distillery tours, food from Tastebud Pizza, topped off with a live performance by Chanti Darling. Proceeds benefit Friendly House.
2671 NW Vaughn, Portland, Oregon 97210
Event Times
This event is in the past.
Category