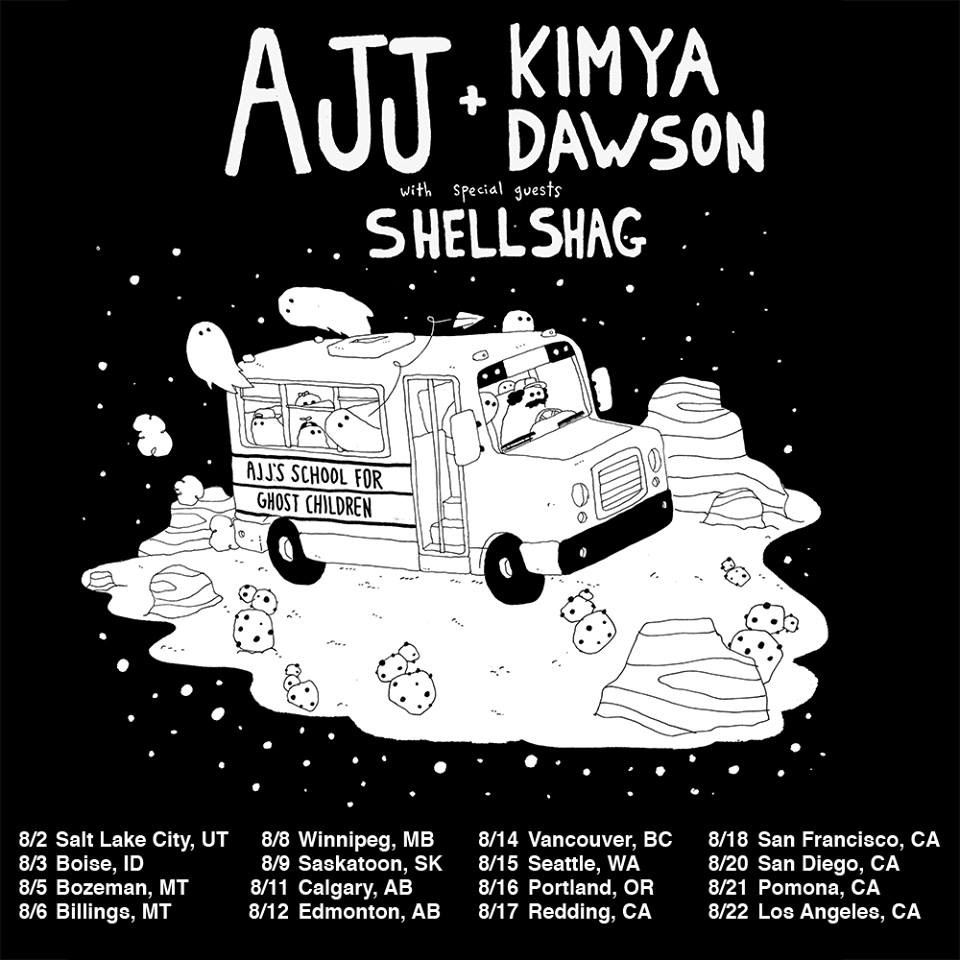 Phoenix-hailing folk-punk outfit AJJ (FKA Andrew Jackson Jihad) joins forces with anti-folk pioneer Kimya Dawson for a co-headlined tour that swings through the Wonder Ballroom tonight. Beloved Brooklyn punk duo Shellshag get the proceedings underway.
128 NE Russell, Portland, OR 97212
503-284-8686
Hours: Ballroom open for events only, Cafe open: Tues-Sat 5 pm-"late"
http://wonderballroom.com
Event Times
This event is in the past.
Category