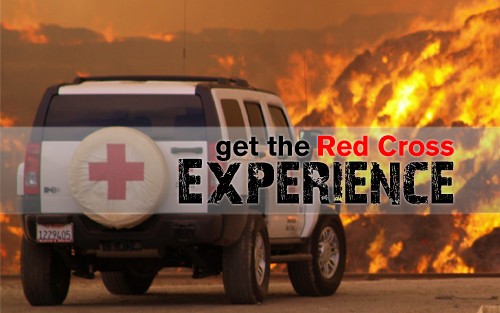 So apparently the Red Cross is badass? Here's what they say will be at this public event: * See a golf course, where golfers jump into action to save the life of a friend with CPR. * Pass by a housefire, where victims stand outside with only the warmth of Red Cross blankets. * Experience a disaster shelter, where survivors receive the much needed basics, from food to emotional support. * Tour a bloodmobile, where every day, your donations save lives.
Golf course! Bloodmobile! Rawr!
Event Times
This event is in the past.
Category