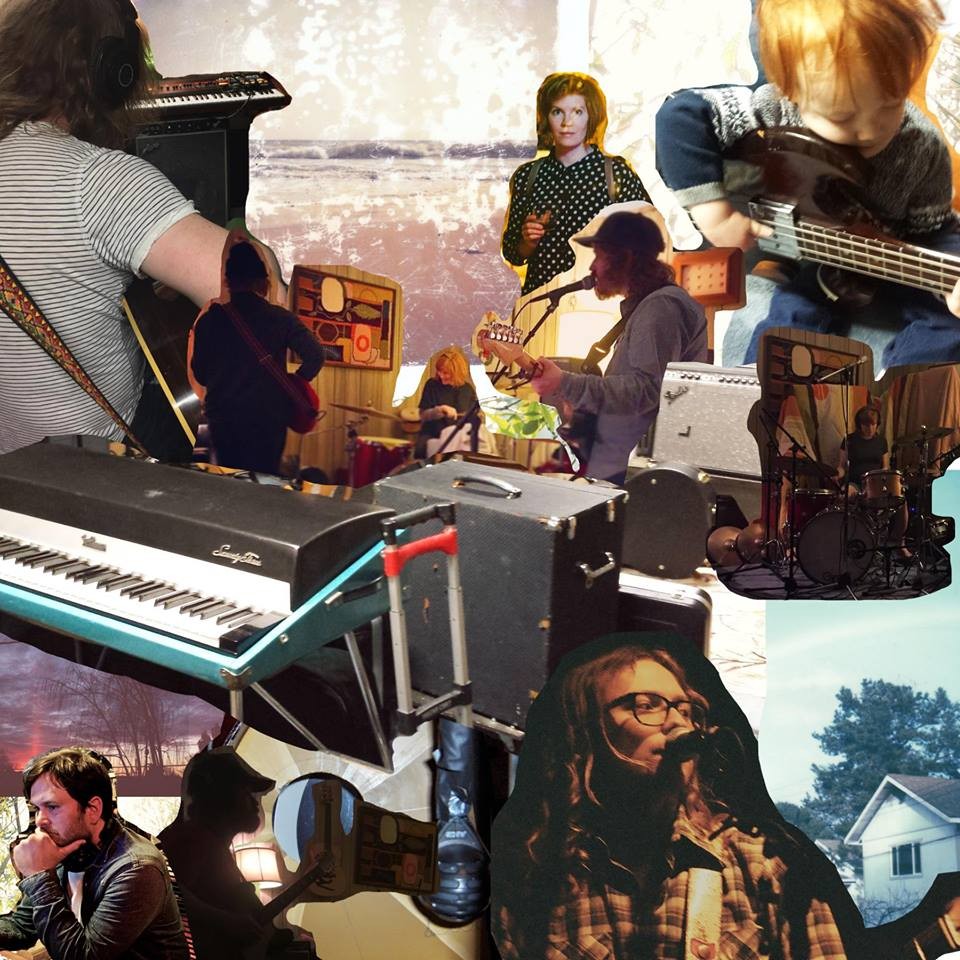 This may be a bold statement, but I think the Parson Red Heads are one of my favorite Portland bands. Their sound is just magic—honeyed harmonies fall together seamlessly, with slide guitars and organs stepping in at times to create sonic gems. The Parson Red Heads' music harkens back to nostalgic, '60s-era American folk pop—but not in the inauthentic, trendy style of late.
8 NE Killingsworth, Portland, Oregon 97211
Event Times
This event is in the past.
Category