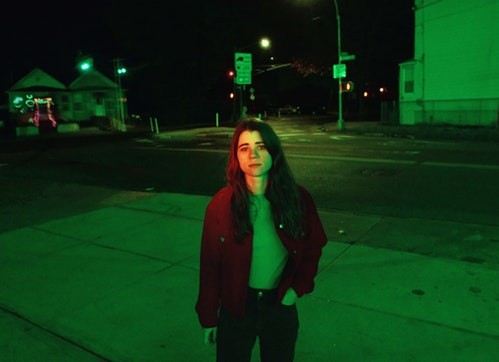 Aly Spaltro began her career as Lady Lamb by recording demos in the video rental store where she worked after-hours. A decade later, there's only one Blockbuster left in the US, and Lady Lamb has released three LPs to critical acclaim. On her new album, Even in the Tremor, Spaltro continues to use a strange cadence and illustrative storytelling, but for the first time, her lyrics are about her own life. Spaltro's voice shines on this record, especially alongside the bluesy guitars and horns on "Oh My Violence" and "July Was Mundane," but it's strongest when combined with bubbling synth on the title track.


Found something you like and don't want to forget about it later?
Just click "Save Event" on any event page to save it to your own private list.