Doug Fir Southeast
Sat April 27, 9 pm 21+
$15-17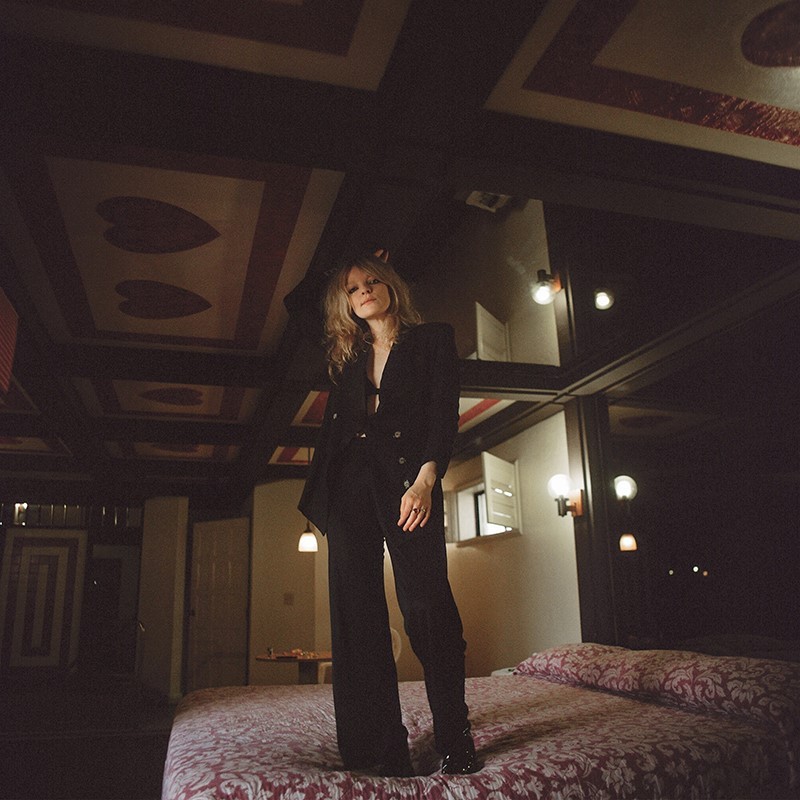 Jessica Pratt is pure magic. Already deserving a place in the same pantheon that houses Karen Dalton, Judee Sill, and Vashti Bunyan, Pratt's 2012 debut and 2015 sophomore album On Your Own Love Again have proven her ability to spin spider-web melodies out of a few chords and a voice that sounds like it belongs to a lonely alien folksinger echoing across a faraway galaxy. But that's not quite right, because Pratt's music is far too introspective to be alien; she always sounds like she's a million miles away but still somehow grounded in her own head. Almost every Jessica Pratt song is a complex patchwork of fleeting thoughts, memories that can't seem to fade, and striking images.


Found something you like and don't want to forget about it later?
Just click "Save Event" on any event page to save it to your own private list.