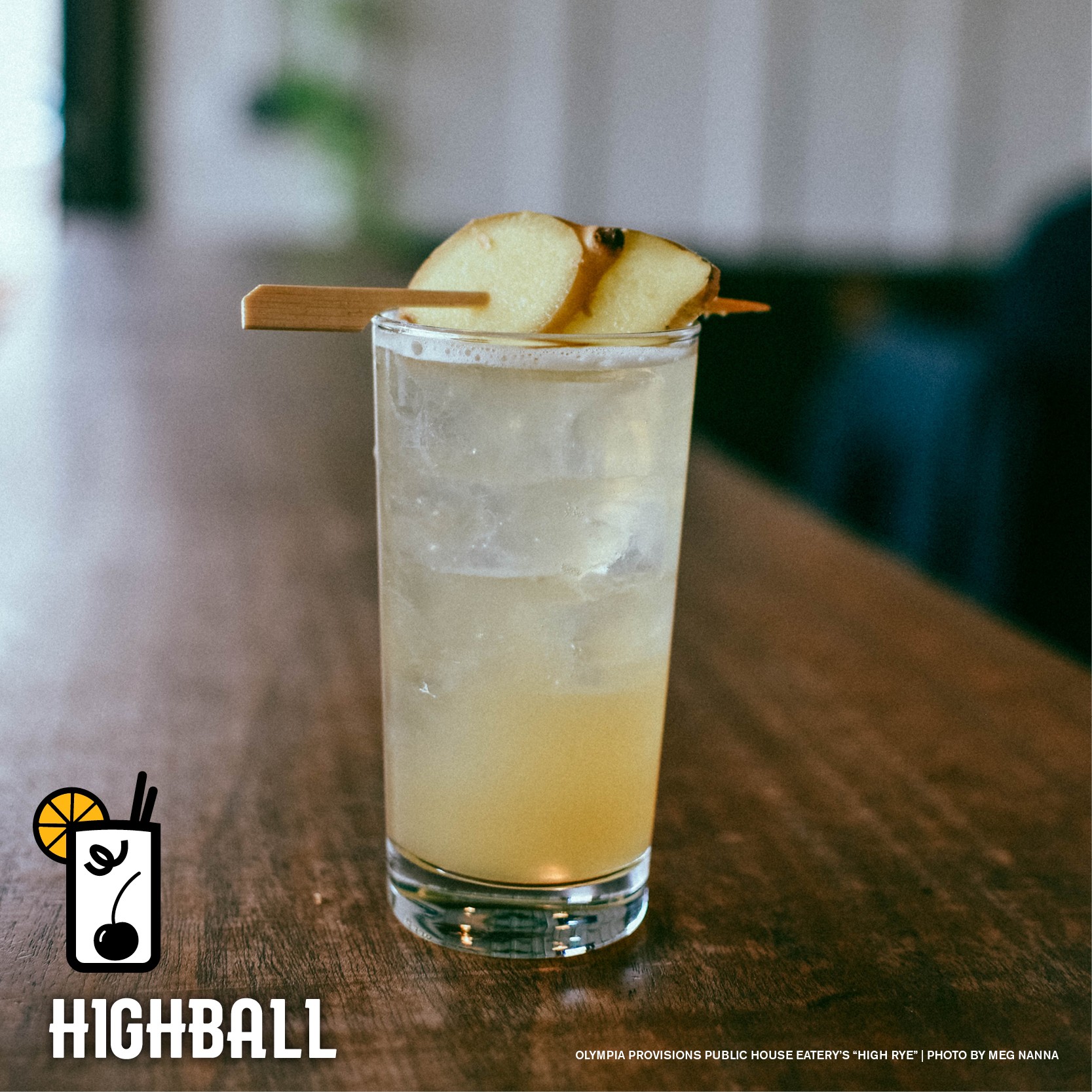 The Cocktail: High Rye
What's In It: 1.5 oz of Old Overholt Rye, .5 oz of housemade ginger syrup, .5 oz fresh lime juice, and two dashes of Fee walnut bitters. Topped with soda and garnished with candied ginger wheels
What They Say: "Inspired from a classic Horsefeathers, this cocktail is a blend of housemade, fermented ginger syrup paired beautifully with Old Overholt Rye and a little hint of walnut bitters. Refreshing and delicious."
When You Can Get It: Mon-Thurs 11 am-10 pm, Fri-Sat 11 am-11 pm, Sun 11 am-10 pm

Back to the Portland Highball Cocktail List
Found something you like and don't want to forget about it later?
Just click "Save Event" on any event page to save it to your own private list.
3384 SE Division, Portland, Oregon 97202
503-384-2259
Hours: Mon-Thurs 11 am-10 pm, Fri 11 am-11 pm, Sat 10 am-11 pm, Sun 10 am-10 pm
http://www.opwurst.com/
Venue Hours
Mon-Thurs 11 am-10 pm, Fri 11 am-11 pm, Sat 10 am-11 pm, Sun 10 am-10 pm