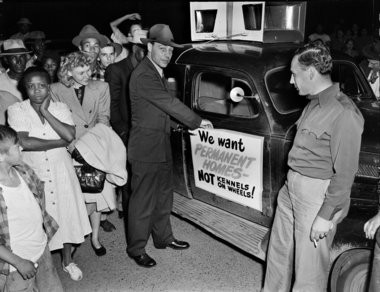 In honor of Black History Month, several local organizations put together an exhibit of Portland's black neighborhoods that have disappeared thanks to a flood, a freeway, and urban renewal.
On the first night of the exhibit, former city commissioner and Vanport resident Ed Washington will speak.
3704 N Interstate Ave., Portland, Oregon 97227
Event Times
This event is in the past.
Category