Helium Comedy Club (map) Southeast
Thu., Feb. 10, 8 p.m., Fri., Feb. 11, 7:30 & 10 p.m., Sat., Feb. 12, 7:30 & 10 p.m. and Mon., Feb. 14, 8 p.m. 2011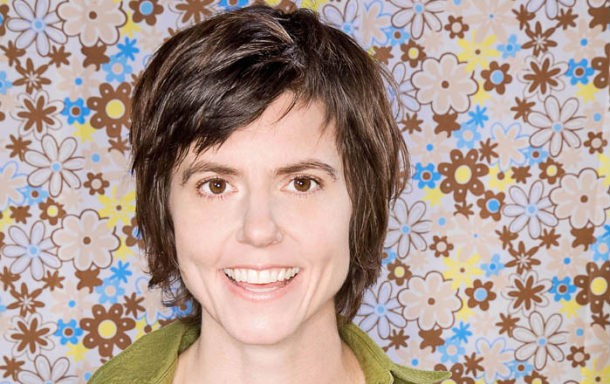 You may know her from the zany Sarah Silverman Program, Last Comic Standing, or her own half-hour special on Comedy Central. Tig's laid-back, subtle sense of humor will sneak up on you like a ninja. Featuring a special Valentine's Day show.
Event Times
This event is in the past.
Thu., Feb. 10, 8 p.m., Fri., Feb. 11, 7:30 & 10 p.m., Sat., Feb. 12, 7:30 & 10 p.m. and Mon., Feb. 14, 8 p.m. 2011
Category