Hollywood Senior Center (map) Northeast
Thu., May 26, 7 p.m., Sat., May 28, 3 p.m., Thu., June 2, 7 p.m. and Sat., June 4, 3 p.m. 2011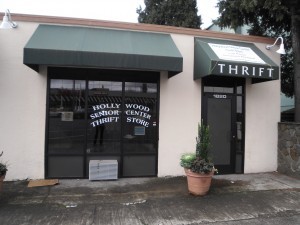 Seniors from a 6-month-long writing workshop have their stories staged. The organization Elders in Action presents the show.
Event Times
This event is in the past.
Thu., May 26, 7 p.m., Sat., May 28, 3 p.m., Thu., June 2, 7 p.m. and Sat., June 4, 3 p.m. 2011
Category