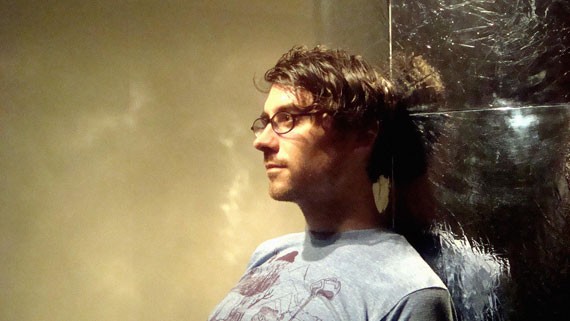 Ark of War, the largely instrumental debut album from In Mono, sees the band's mastermind Paul Lynch finding common ground in all his previous musical endeavors, including his work as DJ Tan't and his time in college playing in a drone band with Talkdemonic's Kevin O'Connor. The album is stuffed with heavy programmed beats, somewhere west of Pretty Hate Machine, and big-screen sustained guitar, somewhere south of Permanent Waves. There's also a nomadic darkness that's a little too glossy to be called noir, and sometimes the lockstep drumbeats sound a little videogame-y. But when Lynch throws all the pieces of his sound into the wind, as on the graceful flurry of "In Lust" or the guitar whirligigs of "Eat Your Love," In Mono brings the listener fully into its beautiful, strange world. NED LANNAMANN
Found something you like and don't want to forget about it later?
Just click "Save Event" on any event page to save it to your own private list.
6637 SE Milwaukie, Portland, OR 97202
503-208-3442
Hours: Tues-Thurs 11:30 am-9 pm Fri 11:30 am-10 pm Sat 10 am-10 pm Sun 10 am-8:30 pm Closed Monday
http://relishgastropub.com
Event Times
This event is in the past.
Category