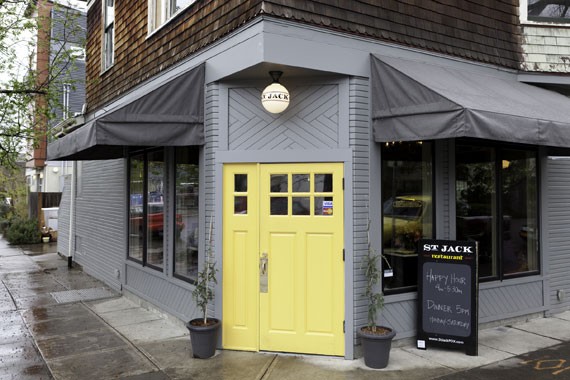 Portland Food Adventures presents an evening with acclaimed Chef Aaron Barnett (St. Jack, Olea, 23Hoyt) as he takes guests through an exploration of his "Contemporary Rustic" cuisine. $125 ticket comes with a multi-course meal, drinks, included gratuity, and certificates to some of Chef Barnett's favorite Portland places.
1610 NW 23rd, Portland, OR 97202
503-360-1281
Hours: Mon-Thu 7am-9:30pm. Fri-Sat 7am-10:30pm. Sun 7am-4pm
http://www.stjackpdx.com
Event Times
This event is in the past.
Category