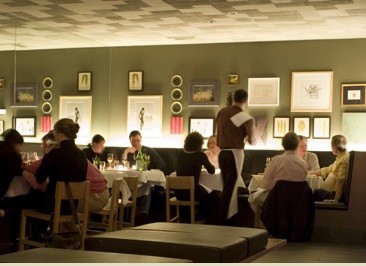 23 Hoyt
23 Hoyt hosts the official release of McMinnville brewery, Heater Allen's Bobtoberfest. $12 gets you in, a bottle of the beer, and some lovely paired d'oeuvres.
529 NW 23rd, Portland, OR 97210
503-445-7400
Hours: Tue-Thu 5-10 pm, Fri-Sat 5-10:30 pm, Sun 4:30-9:30 pm
http://www.23hoyt.com/
Event Times
This event is in the past.
Category