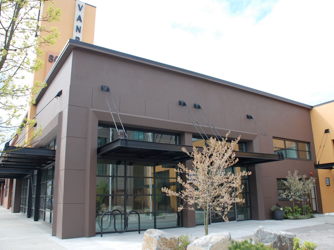 Curious Comedy Theater
Curious Comedy Theater presents a mash-up of stand-up and improv. Comics are given only 30 minutes to plan their five-minute routines, with the help/hindrance of suggestions from the audience, before they are unleashed upon the crowd with hilarious consequences.
Event Times
This event is in the past.
Category