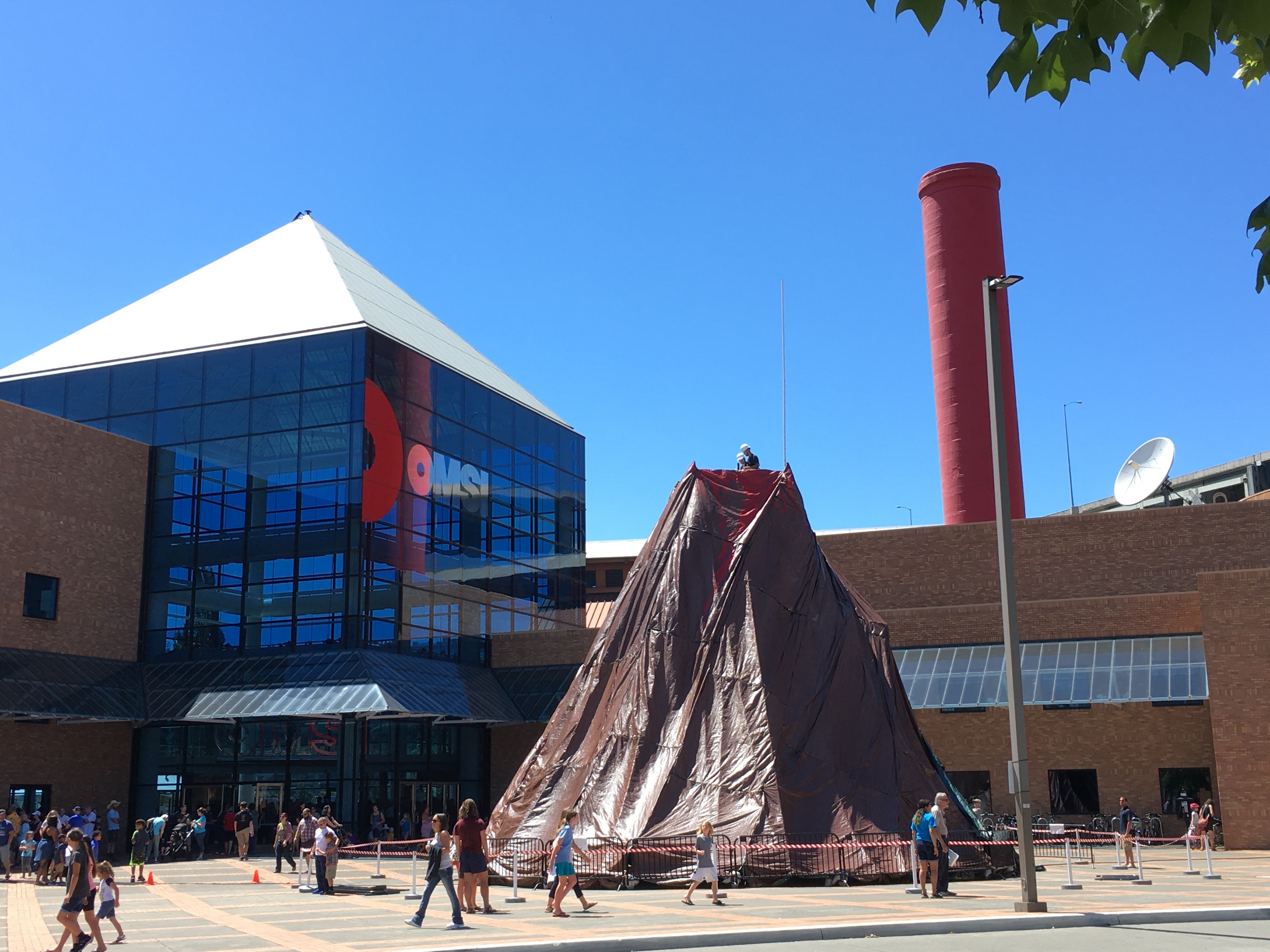 Kathleen Marie
High School robotics teams converge on OMSI, are handed a kit and a LEGO NXT brain, and are forced to do battle against each other with the robots they build. Come witness the seeds of humanity's destruction!
1945 SE Water Avenue, Portland, OR 97214
503-797-4000
Hours: Tue-Sun 9:30am—5:30pm. Closed Mondays
http://www.omsi.edu
Event Times
This event is in the past.
Category