Bar Avignon (map) Southeast
Fri., Feb. 10, Sat., Feb. 11, Sun., Feb. 12, Mon., Feb. 13 and Tue., Feb. 14 2012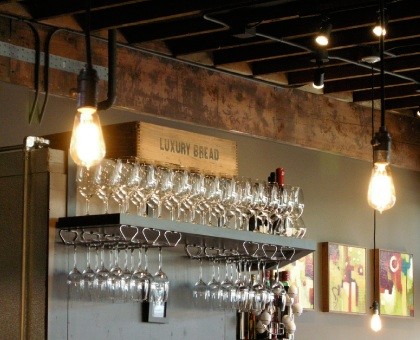 Bar Avignon
From the 10th-14th Bar Avignon will be serving up some special Valentine's Day specials like Oyster Flights and Raw Kusshi plus special cocktails.
2138 SE Division St., Portland, OR 97202
503-517-0808
Hours: Mon-Thurs 4 pm-12 am. Fri-Sat 5 pm-12 am, Sun 5 pm-9 pm
http://baravignon.com/
Event Times
This event is in the past.
Fri., Feb. 10, Sat., Feb. 11, Sun., Feb. 12, Mon., Feb. 13 and Tue., Feb. 14 2012
Category