Star Theater (map) Downtown
Thu., May 31, 8:30 p.m. and Fri., June 1, 8:30 p.m. 2012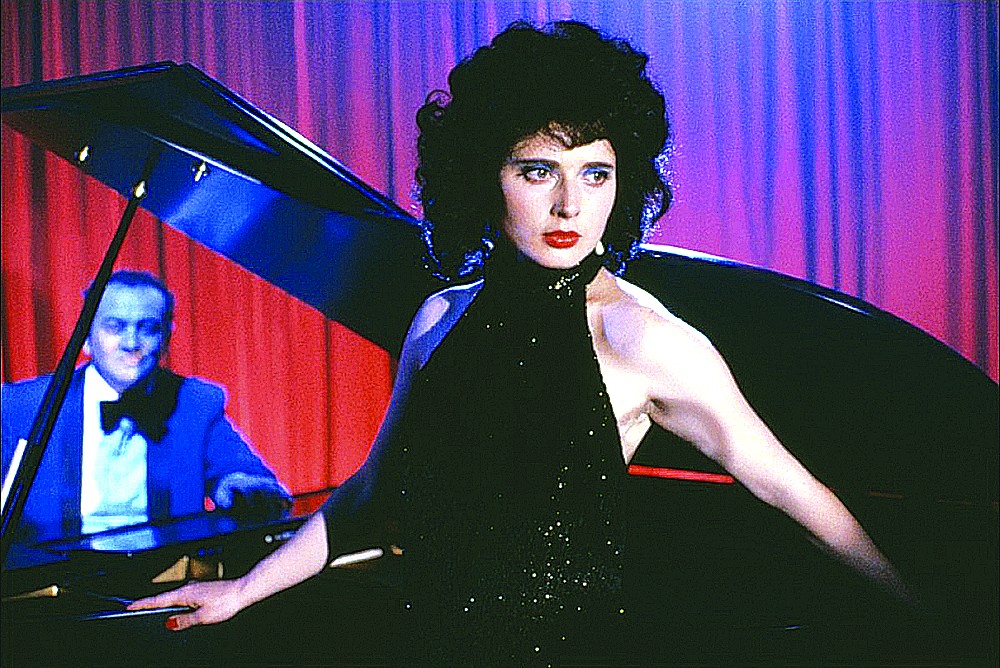 A night of cabaret inspired by the works of David Lynch, which means shit is going to get weird. And sexy, of course, but definitely weird. Hosted by Dylan Hillerman as David Lynch, and Vera Mysteria as the Log Lady, with performances by Rocket, Baby Le Strange, Miss Steak, Paris, Miss Kennedy, Harty Meal, Meghan Mayhem, and Hai Fleisch.
Event Times
This event is in the past.
Thu., May 31, 8:30 p.m. and Fri., June 1, 8:30 p.m. 2012
Category