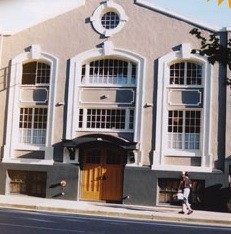 Wonder Ballroom
The second annual Malt Ball is upon us, and what a glorious time it is: a daylong, beer-drenched, ear-shattering smorgasbord of all the great music and beer this town has to offer. With beer from 26 brewers and music from a dozen bands, this is the stuff we typically only see in our deepest, most cherished dreams. NED LANNAMANN Read our feature on the Malt Ball!
128 NE Russell, Portland, OR 97212
503-284-8686
Hours: Ballroom open for events only, Cafe open: Tues-Sat 5 pm-"late"
http://wonderballroom.com
Event Times
This event is in the past.
Category