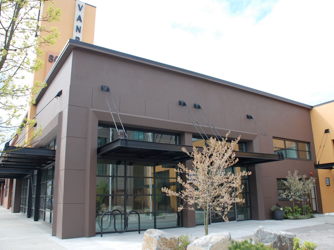 Curious Comedy Theater
STAND-UP COMEDY—If Portland's entire queer community isn't in love with Cameron Esposito, it's only because they haven't heard of her yet. The bike-riding, side-mulletted comedian absolutely killed at October's All Jane No Dick festival: She's tiny, brash, and hilarious, and I guaran-goddamn-tee this town will love her. AH.
Event Times
This event is in the past.
Category