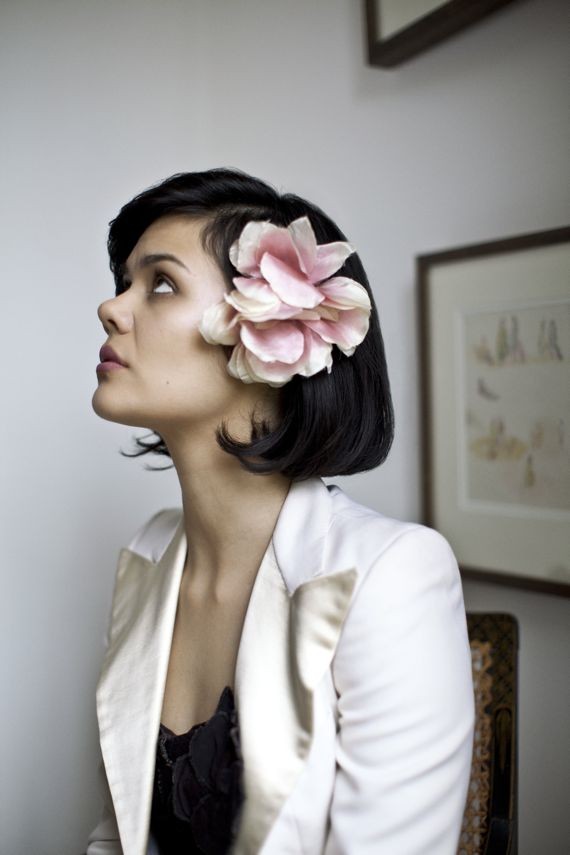 Eliot Lee Hazel
The new Bat for Lashes album, The Haunted Man, is brimming with beauty, a tangle of shrouded woods and tarnished glamour. The uncanny voice and music of Natasha Khan is a joy to behold, hooky and joyous and mysterious. It's probably in your best interest to bat your dancing lashes all over the Wonder tonight. COURTNEY FERGUSON Read our article on Bat for Lashes.
128 NE Russell, Portland, OR 97212
503-284-8686
Hours: Ballroom open for events only, Cafe open: Tues-Sat 5 pm-"late"
http://wonderballroom.com
Event Times
This event is in the past.
Category