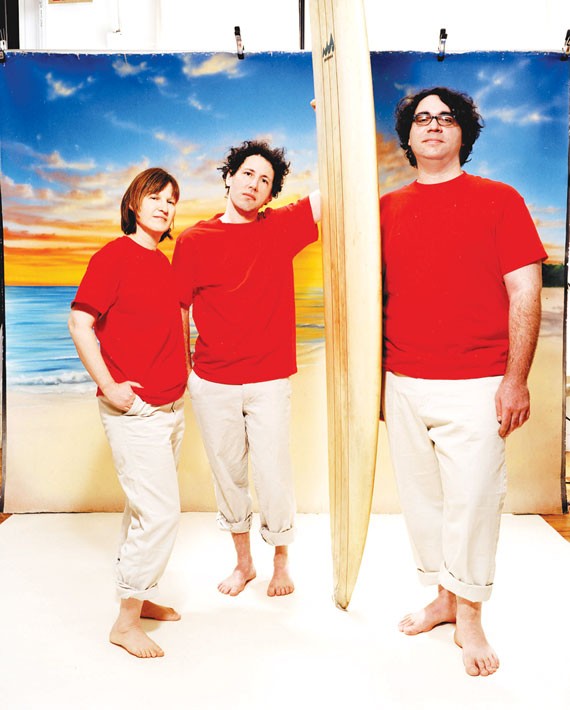 Yo La Tengo's latest release Fade—the band's 13th—has been universally well received, not because the band is breaking new ground necessarily, but because it's a perfect extension of what's come before. The record—whose cover shot was taken at Portland's Overlook Park—proves that, some 30 years later, Yo La Tengo can do no wrong. The band's music has always incorporated just the right amount of noise and beauty. And their leisurely observations have made an impression on a number of artists, including Jeff Tweedy and Barbara Manning. The term "indie" has been grossly overused, but as long as Yo La Tengo keeps putting out records, it will always mean something to somebody. MARK LORE Also see My, What a Busy Week!
128 NE Russell, Portland, OR 97212
503-284-8686
Hours: Ballroom open for events only, Cafe open: Tues-Sat 5 pm-"late"
http://wonderballroom.com
Event Times
This event is in the past.
Category