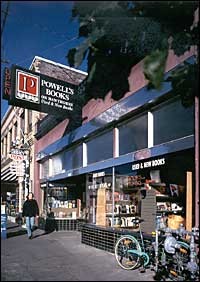 Powell's on Hawthorne
Breaking up is a bitch, and even more so if your ex winds up getting hit by a train after you dump her. So assumes the premise of Sean Carswell's new novel, about a young man struggling to cope with his ex-girlfriend's gory death. And you thought getting dumped on your birthday was bad...
Event Times
This event is in the past.
Category