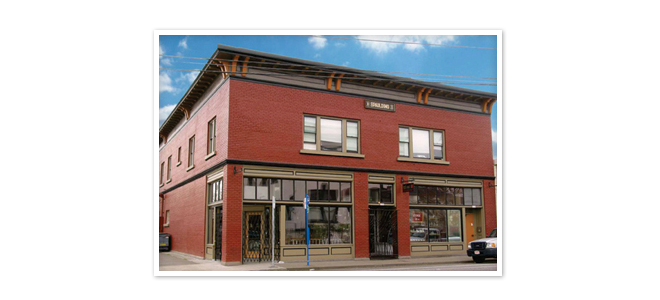 Saraveza
The first beer festival dedicated solely to celebrating farmhouse-style beers and wild ales, featuring brews from over 15 breweries. Entrance fee includes commemorative glass and 10 drink tickets.
1004 N Killingsworth St., Portland, OR 97217
503-206-4252
Hours: Daily 11 am-12 am
http://saraveza.com
Event Times
This event is in the past.
Sat., March 30, 1 p.m. and Sun., March 31, 1 p.m. 2013
Category