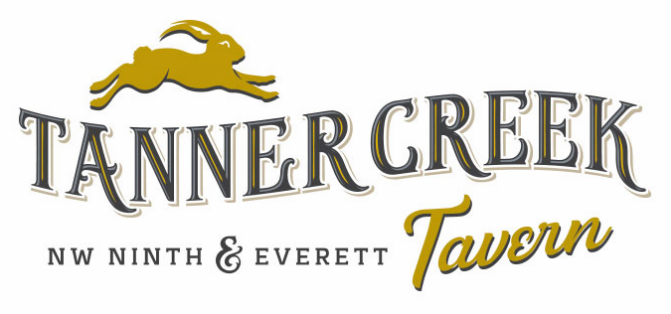 As Eater reported earlier this week, next month restaurateur David Machado will open Tanner Creek Tavern at 875 NW Everett in the Pearl District, making it his fourth operational restaurant and his sixth over all. He owns Nel Centro downtown and Altabira and Citizen Baker in the Lloyd District. Prior to that he owned and operated Vindahlo and Lauro Kitchen.
Machado has deputized Trevor Payne to run the burners as his executive chef. Prior to teaming up with Machado, Payne has put in time at Clyde Common, Olympia Provisions, Little Bird Bistro and Taylor Railworks.
"I'm very bullish on the Pearl," Machado days. "After several starts and stops, it's ripe for its next inception as a fully-realized neighborhood for locals and tourists alike."
Once its doors are opened, the 142-seat industrially chic Tanner Creek Tavern will offer lunch, dinner and mid-day happy hour—although happy hour service won't start until September 19 and lunch won't go into effect until September 26.
Machado is known for not putting the cart before his horses when it comes to determining what menu items he'll feature. In general, he determines what a specific neighborhood has and what it lacks and goes from there by working in the kitchen with his executive chef to see what sticks.
But with opening day just days away, the menu has been dropped. Expect a modern pub menu featuring deviled duck wings (we're wondering what this means, too, but it sure sounds good), confit pork shank with white beans, bacon and a creamy salsa verde, coulette steak with fingerling potatoes and stilton cheese and, of course, a pub burger with homemade steak sauce, gruyere and fried onions.
The Tavern will occupy the ground floor of the new Hampton Inn Suites Hotel at the corner of NW Everett and 9th.
Tanner Creek Tavern: 875 NW Everett, 971-865-2888, tannercreektavern.com