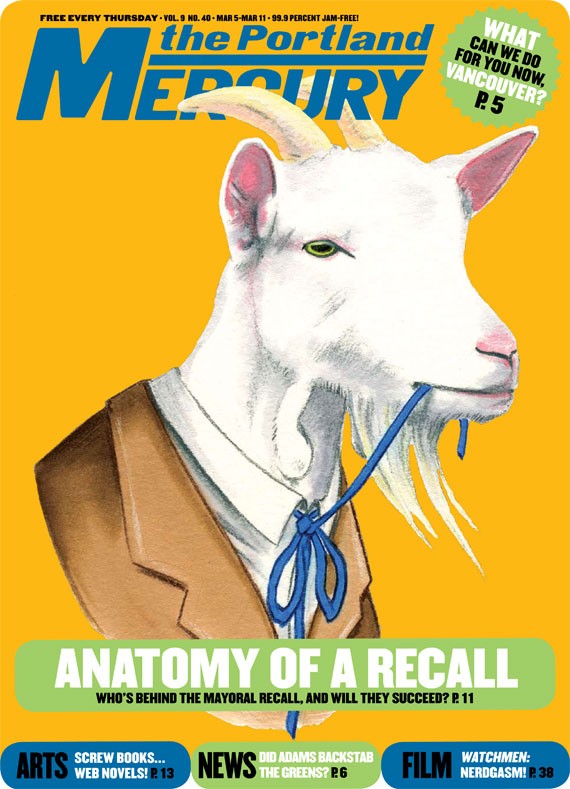 Food and Drink
Alex Pond and the Quest for National Coffee Greatness
Sweet Moves and Boozy Additions
Visual Art
A group show at PNCA aims to disrupt the false absolutes of language.
Books
Last Days returns horror and detective fiction to their dark roots.
Portland's Underland Press Ventures into the Brave New World of Online Publishing
Little Bee's do-good message comes in an insultingly accessible package.
Theater & Performance
The Importance of Being Earnest is a frothy, mid-season diversion. That's not a good thing.