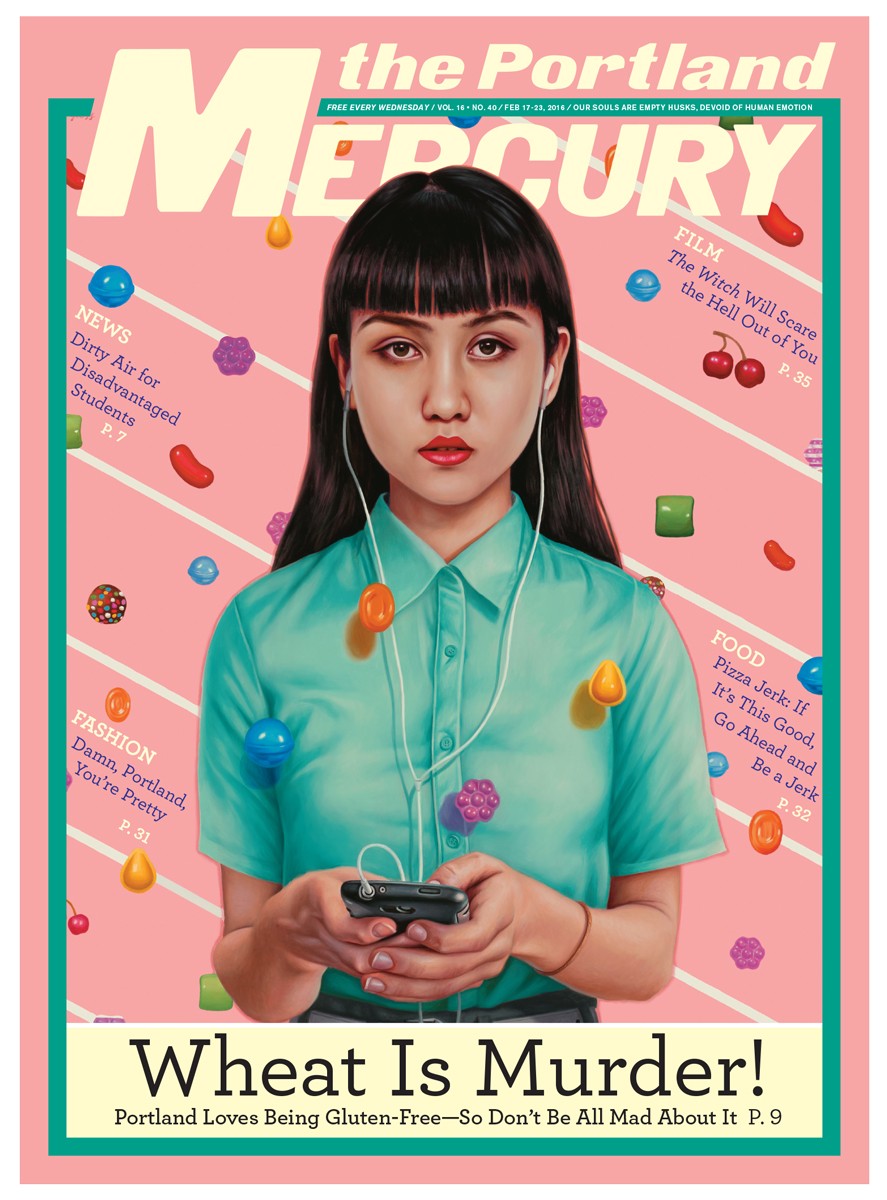 News
Now the Reynolds School District Is Acknowledging Issues
For Mayor, the More the Merrier
Cannabis
It's a Weed News Roundup!
Branding Your Bud, the Legal Way
Food and Drink
The Skinny on Portland's Gluten-Free Renaissance
Exploring Tommy Habetz's Inner Pizza Child
Or, How to Get Home from St. Johns in 10 Queasy Steps
Fashion
A Fashionable Bon Voyage to Marjorie Skinner
Books
Before It Was an Empire of Coffee, Portland Was an Empire of Corruption!
The Author's Latest Is Gloriously Unconventional—But What's with All the Product Placement?
Theater & Performance
At Portland Playhouse, Mia Chung's Surreal Take on North Korea
Letters
"I Got All the Cats and Now My Life Is Meaningless."