It was a gorgeous
Pride day in Portland
, and the
Mercury
showed up and showed out in the city's funnest and most boisterous parade. The crowds were as thick and as positive as I've ever seen, and if there were any rando homophobes (I didn't see any) they were buried alive by the queer-friendly throngs. The
Mercury
was there and marching, and this year's theme (orchestrated and designed by crackerjack art director Kathleen Marie) was
"Under the Sea."
Here are some extra juicy pics! Hope your Pride was as great as ours.
The @portlandmercury fam does #PDXPride 🌈 pic.twitter.com/CuFl5YUXOF
— Alex Zielinski (@alex_zee) June 17, 2019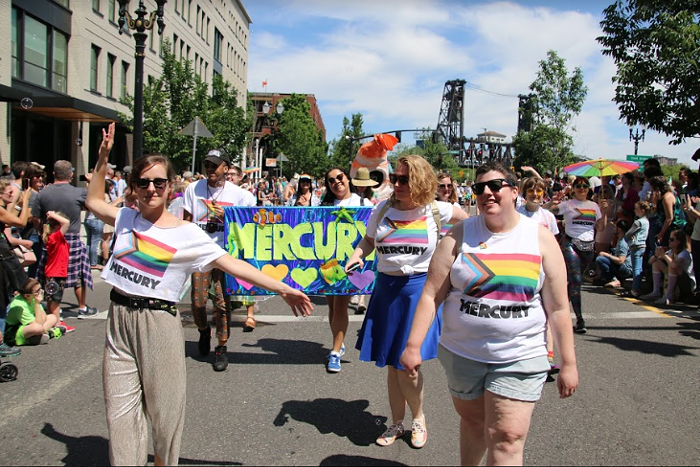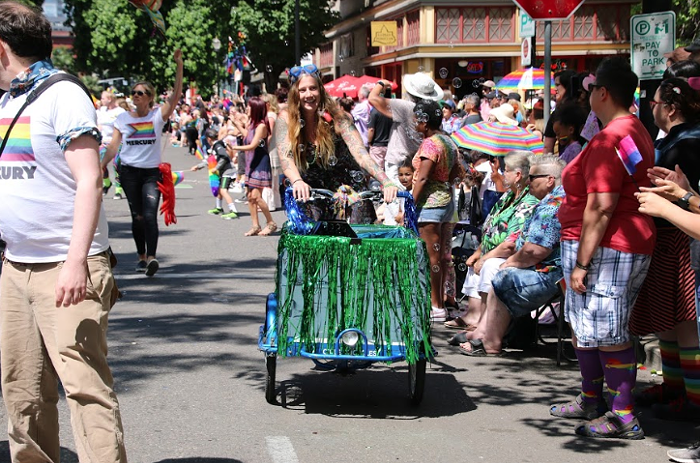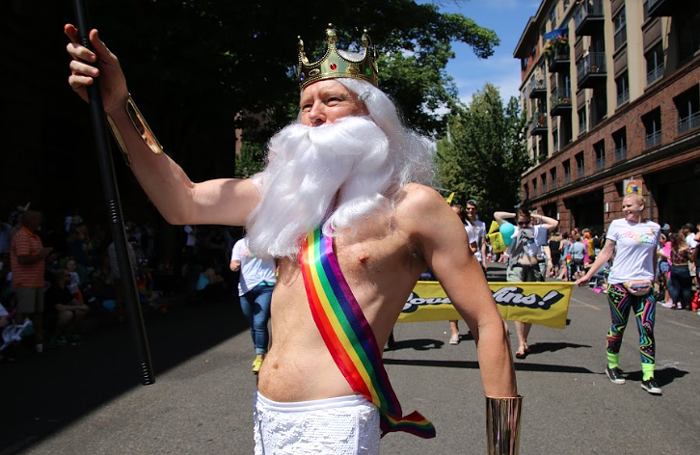 Our Editor in Chief @WmSteveHumphrey at yesterday's #portlandpride2019. YOU BETTA WORK, BITCH! pic.twitter.com/ajCi9QytIK
— Portland Mercury 🗞 (@portlandmercury) June 17, 2019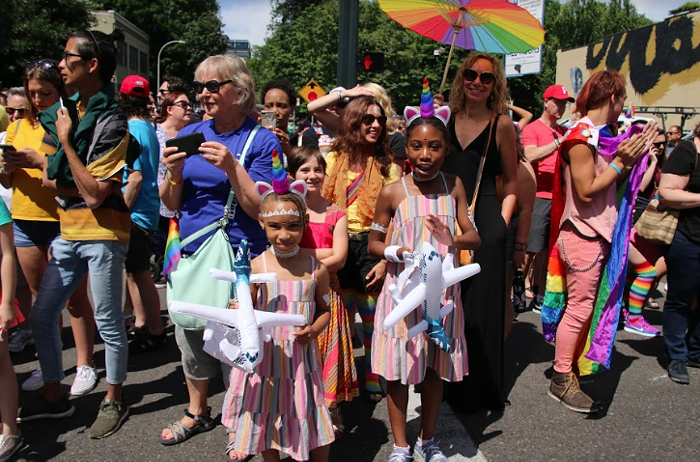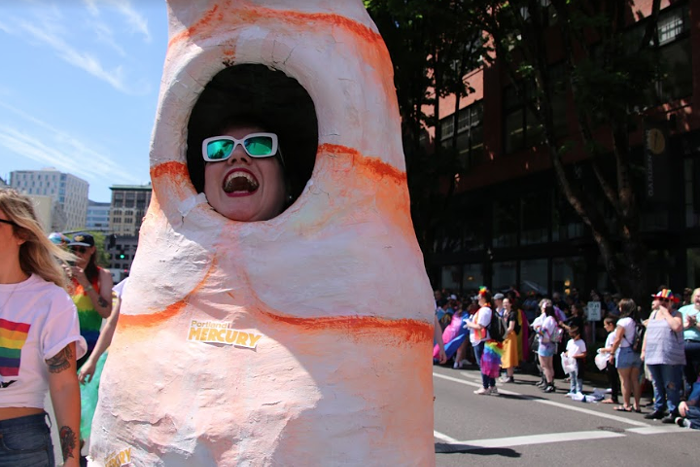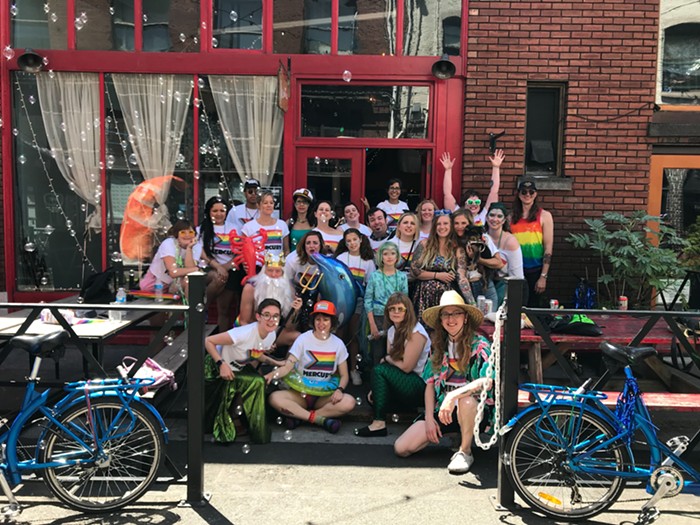 LOVED THAT PRIDE! See you all next year we hope!