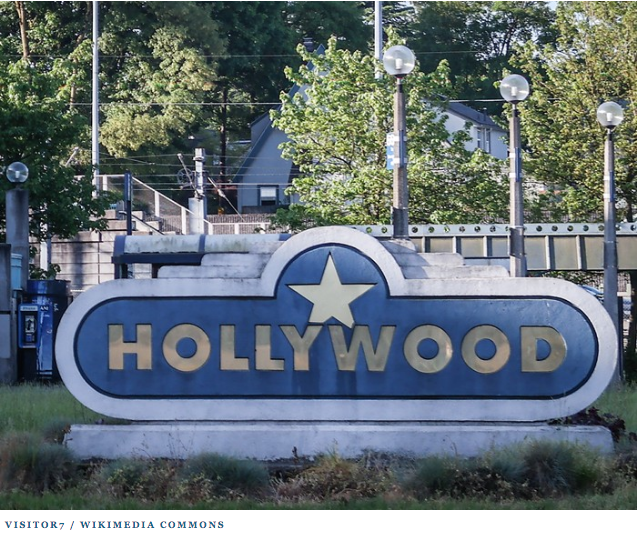 Jeremy Christian was threatening to behead passengers on a MAX train last Friday, before a vicious attack that claimed the lives of two men and nearly killed another, court records allege.
According to a probable cause affidavit filed in court today, Micah Fletcher, the lone survivor of Christian's alleged attack, told police "that Mr. Christian was yelling racial and religious epithets and threatened to decapitate people thereby causing serious physical harm."
The report's author, an investigator named Michele Michaels, writes that she also saw footage in which she could hear Christian making threats. Michaels writes that the knife "looked to swing into position by centrifugal force/forceful action."
Michaels also personally spoke with the two teenage girls who Christian allegedly began shouting epithets at, leading to the attack. She writes that the teens "told me they felt threatened by the racial and religious epithets and actions."
As the Mercury first reported, Christian was a known for his white supremacist views well before the attack occurred.
The probable cause document is short, with a bare minimum of detail that could still see Christian held for the felony and misdemeanor counts he now faces: murder, attempted murder, intimidation, and being a felon in possession of a deadly weapon.
But the report is also the first—albeit incomplete—version of events we've heard from Fletcher. You can read it here [PDF].
Also Tuesday, records were released from a standard report written up to analyze Christian's fitness for release from jail. It indicated that the man is currently homeless, with no job or income. He told an interviewer that he didn't have any mental health diagnoses, but became agitated around the notion of free speech, saying, "If you don't like free speech, get the fuck out of my country."
The report also indicates Christian went completed 9th grade, and eventually got his GED "then did some college at PCC."