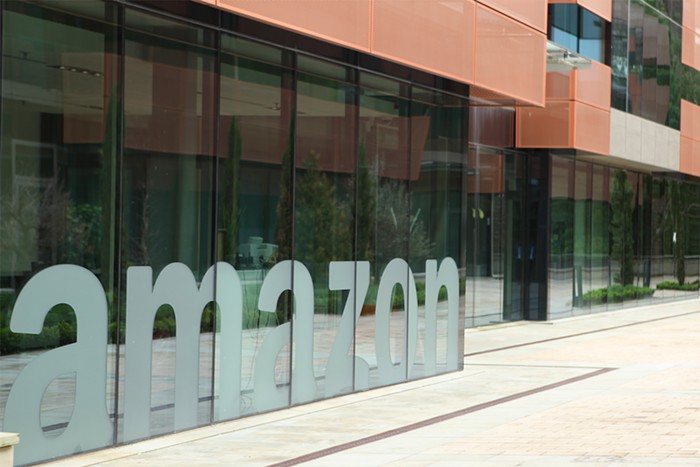 Growth-wary factions of Portland began their practiced grumbling last week, when retail monolith Amazon announced it's looking to build a second headquarters, and Portland officials promptly
decided to put in for consideration.
Any Portlander who's watched the transformations in Seattle in recent years has a personal sense of how life might change—or change more rapidly—were hordes of employees to suddenly flock to a campus that would offer thousands of high paying jobs. Tenant activists immediately sent out alarm bells.
Well guess what, Portland! The NYT thinks we're more qualified than most.
In an article published over the weekend, the paper analyzed the chances of major and not-so-major metro areas around the country to net this considerably huge fish—and Portland's in the top four. The paper based our chances on strong job growth, a growing labor pool, high quality of life, and reasonable transportation options.
In fact, the reason Portland was eliminated from the paper's consideration—Denver ultimately won out—is that it's too close to Seattle. Which sort of makes sense, but a larger reason Portland might fall short is the reason the NYT believes Denver could shine: We probably won't offer up enough.
As the O noted last week: "Oregon, with a relatively small economy, can't match the corporate incentives large states like New York and Texas routinely dispense."
That sentiment was bolstered by Commissioner Chloe Eudaly, who posted the following to Facebook.