---
Jump to:
Readings & Talks
|
Performance
|
Visual Arts
---
Readings & Talks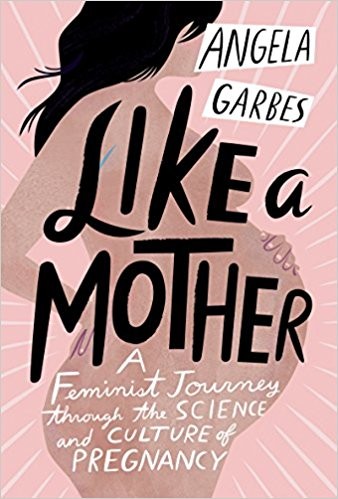 Angela Garbes, Meaghan O'Connell
Former Stranger writer Angela Garbes reads from Like a Mother, which turns her powerful essay into a personal exploration of the science and culture of pregnancy and motherhood. Garbes will be joined in conversation by Meaghan O'Connell, author of And Now We Have Everything.
Tue 7:30 pm, Powell's City of Books, free
Thor Hanson
Renowned conservation biologist Thor Hanson returns with Buzz, offering an in-depth history of bees and an exploration of their crucial role in the human and natural worlds.
Mon 7:30 pm, Powell's City of Books, free
---
Performance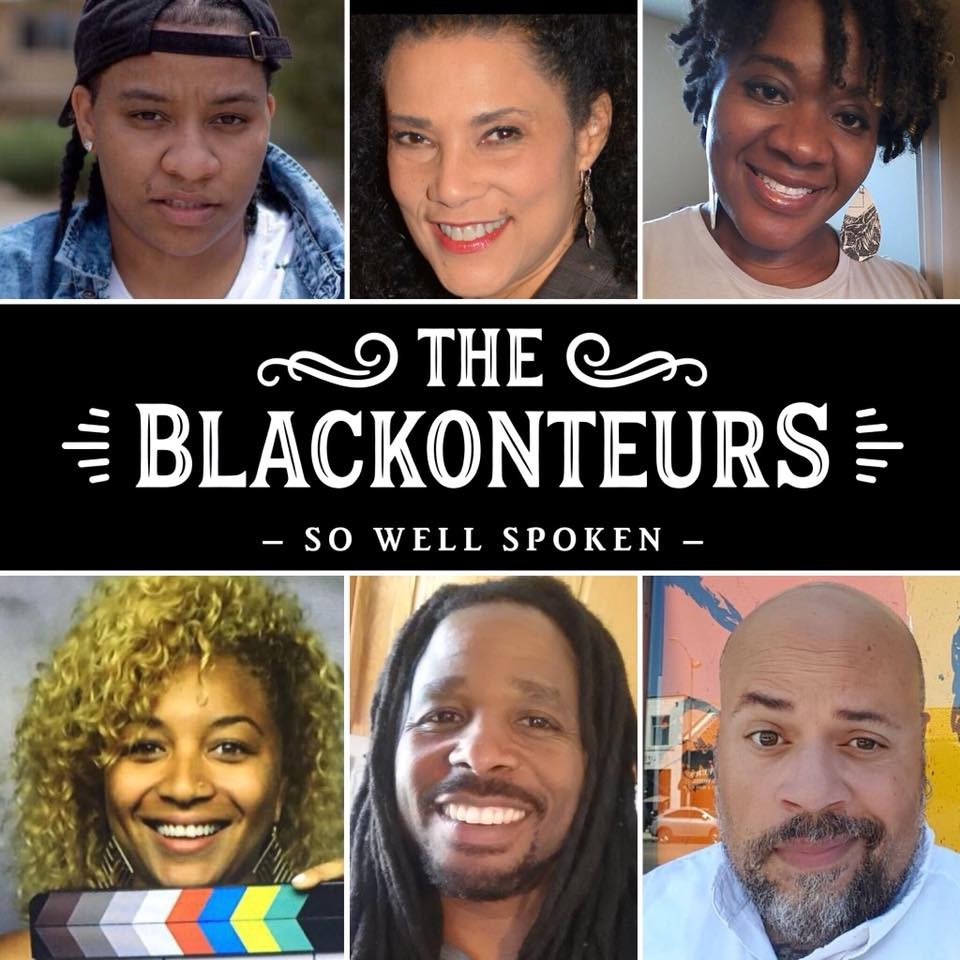 The Blackonteurs
Another installment of Portland's own all-Black storytelling show, featuring true tales from performers Shrista Tyree, Serita Wesley, Jamie Montgomery, Angel Charmaine, and David Walker. Hosted by Leann Johnson.
Thurs 7 pm, Deep End Theater, $16
JAW: A Playwrights Festival
Every summer, emerging playwrights are selected from a competitive pool to develop, revise, and debut brand-new work at Portland Center Stage during the nationally appreciated JAW: A Playwrights Festival—all for the low, low cost of zero dollars to you. As a sneak peek at new theater creators making cool shit, JAW is more than worth your time. Throw in air conditioning and you'd be a fool to miss it. MEGAN BURBANK
Fri 8 pm, Sat 1 pm, Sun noon; Portland Center Stage, click here for a complete list of performances and showtimes, free
Luminaries
The international collaboration between performers and puppeteers (Poland, Vermont, and Portland) takes Shaking the Tree's stage and brings abstract art to life, animating sculptures and telling stories inspired by the Polish Avant Garde art movement.
Fri 7 pm, Shaking the Tree Studio, $10-20

Orfeo ed Euridice
The Portland Opera presents a staging of Christoph Willibald Gluck's opera based on the myth of Orpheus. Sung in Italian with projected English translations above the stage.
Fri 7:30 pm, Sun 2 pm, Tue 7:30 pm; Newmark Theatre, $35-250
Phantom of the Opera
Cameron Mackintosh's new production of Andrew Lloyd Webber's classic comes to the Keller Auditorium for the Portland stop on a North American Tour.
Tue-Sat 7:30 pm, Sat 2 pm, Sun 1 pm & 6:30 pm; Keller Auditorium, $39.25-150
Becky with the Good Jokes
Becky Braunstein's all-star comedy extravaganza returns to the Funhouse stage with summery stand-up sets from Heather Marulli, Allison Mick, Mohanad Elshieky, Milan Patel, along with a special musical performance from the Unipiper!
Sat 9:30 pm, Funhouse Lounge, $8-12
Do503 Comedy Showcase
The online events calendar takes a break from listing events to hosting them, with support from Brunch Box, and hosted by The Hard Times' Bill Conway, featuring stand-up sets from Caitlin Weierhauser, Adam Pasi, Jake Silberman, Jay Shingle, and Corina Lucas.
Wed 8 pm, Paris Theater, $10-15
Earthquake Hurricane
Powerhouse local comedy show Earthquake Hurricane moves to a new night and a new location at Ford Food & Drink, with a lineup of delightful hosts that seems to only grow funnier with each new addition. The current iteration features Portland's Funniest Person Alex Falcone, Katie Nguyen, Anthony Lopez, and Mohanad Elshieky. Can't argue with that.
Thurs 8 pm, Ford Food & Drink
Open Court
An improv free-for-all, featuring performers from across the city's theaters and troupes coming together on the Curious Comedy stage to collaborate and innovate for a couple hours.
Thurs 7:30 pm, Curious Comedy Theater, $5
PItch, Please!
Perhaps you've heard about local artist/funny person Carolyn Main's great new card game Pitch, Please!, in which players choose a classic movie trope from a deck, and then "pitch" an original idea for a film within 60 seconds. Well, now this concept just got funnier—because Pitch, Please! is now LIVE ONSTAGE, and will be played out for your endless amusement by some of the most hilarious comedians in town including Wendy Weiss, Kate Murphy, Neeraj Srinivasan, Amanda Lynn Deal, and Shane Hosea. If you love movies and comedy, you won't want to miss this. WM. STEVEN HUMPHREY
Sun 8 pm, Kelly's Olympian, $5
---
Visual Arts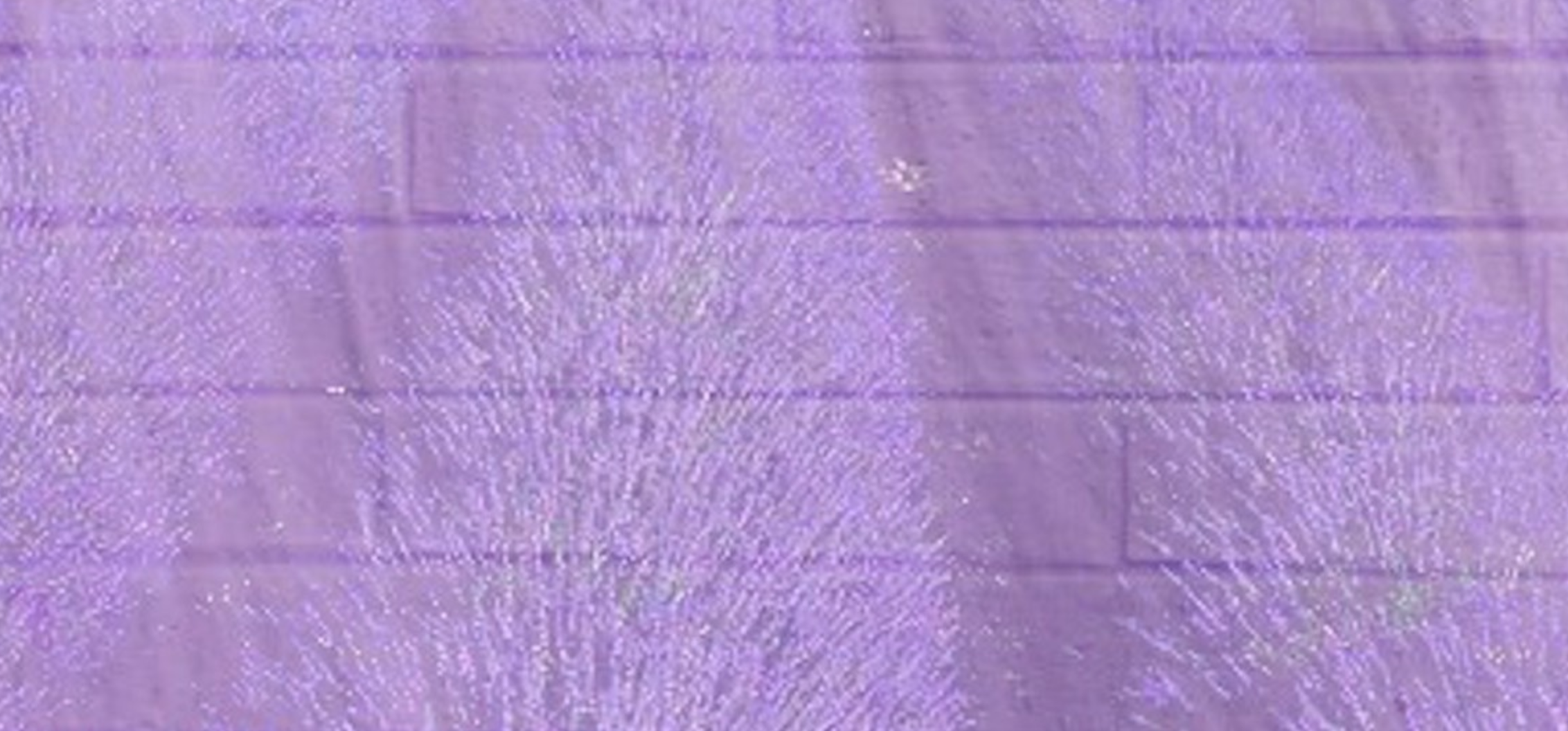 [a swatch of lavender]: a self portrait
Part theater, part dance, part drag, keyon gaskin is a conceptual, fun, and often harrowing performer. Their latest work [A Swatch of Lavender]: A Self Portrait was meant to have a square of light purple in its title, rather than those bracketed, descriptive words, but the compromises gaskin makes are all part of the work. For A Self Portrait, gaskin weaves movements through a crowd of readers. The audience is given a book containing the text transcription of a conversation between gaskin, sidony o'neal and Litia Perta. But PICA takes the book back at the end so there are certain choices to be made about how to use the performing time. I know I have to go again. SUZETTE SMITH
Wed-Fri 6 pm, PICA at Hancock, $12
The Home Builder and the Corporation
Grapefruits presents a new series of paintings, drawings and a Jacquard weaving by Cameron Hawkey, with subjects including corporations, homes, carbon dioxide, flowers, personal spaces, and more.
Grapefruits Art Space, On view through August 11 on select Saturdays and by appointment. See www.grapefruitsartspace.org for full schedule of summer hours
Little Paradises
Waterstone's exhibition of paintings and kiln formed glass by Angelita Surmon features landscape imagery inspired by both the Pacific Northwest and the Aspen, Colorado region.
Waterstone Gallery, Through Sept 2
Wax Water Oil
A joint exhibition featuring new works from Karl Kaiser and Justin Auld, with Auld's pieces themed after the phenomenon of pareidolia, and Kaiser presenting new spherical encaustic abstracts and acrylic paintings.
Ford Gallery, Through Aug 22
Willie LIttle
From North Carolina to Portland, the experiences of artist/storyteller Willie Little are translated into new multimedia works for Nodder Doll/Living Doll, Kinfolks.
Froelick Gallery, Through Aug 25
Don't forget to check out our Things To Do calendar for even more things to do!